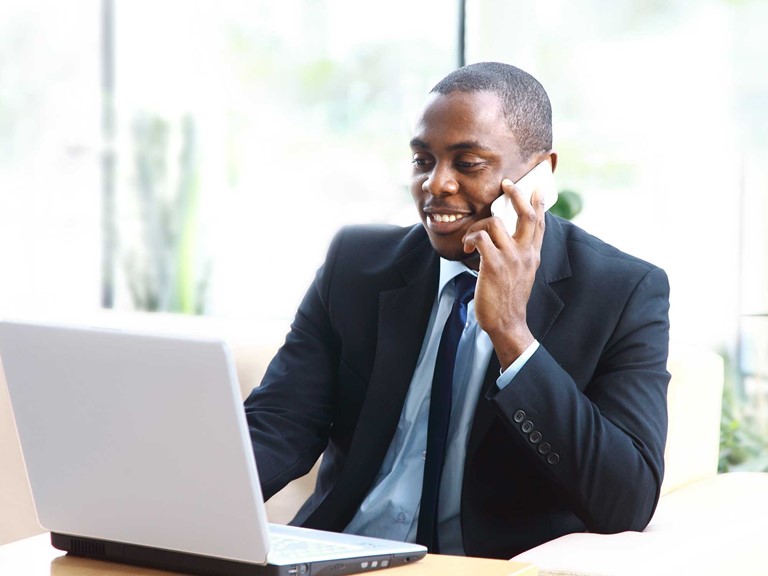 Collection Solutions
Accepting card payments at a high street location or on the go, collecting subscription payments nationwide, or making the transition from local business to global player, we can provide different electronic ways to keep the cash registers ringing no matter how your customers choose to pay.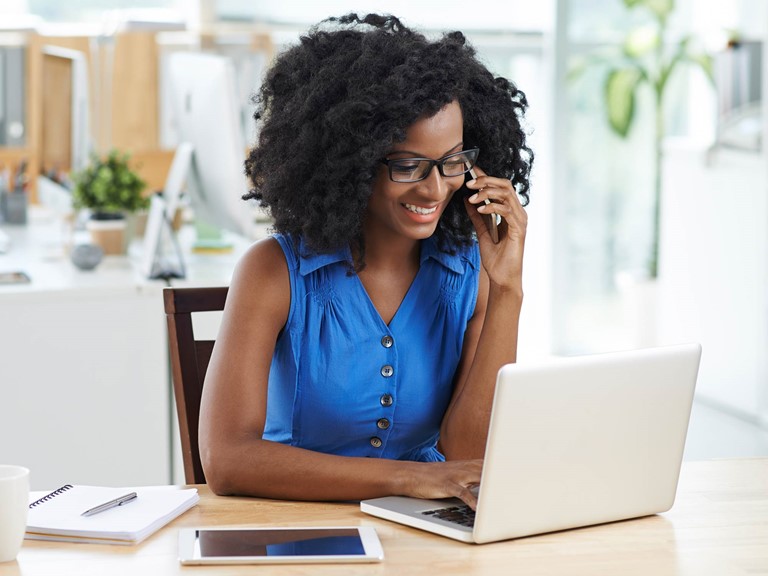 Payment Solutions
Easily move funds to the bank around the corner or halfway around the world with our electronic payment solutions from the comfort of your home, office or on the go.
This is our fully secure online real time electronic banking system, providing you convenient access to your accounts over the Internet and enabling you perform a wide variety of financial transactions from your office, home or on the go.
*966# EazyBanking is a convenient, fast, secure, and affordable way to access your bank account 24 hours a day, 7 days a week through your mobile phone without internet data.
Reporting Solutions
Be the first to know when transactions occur on your account with our suite of personal and enterprise-level reporting solutions.
Stay abreast of happenings on your account with this portal which displays your deposit and withdrawal transactions as they happen. Available over the internet, you can access it from your office, home or on the go and you can view transactions happening presently or go into the archives to unearth transactions from months past and download in Excel, CSV and XML formats. There is no better way to know your financial position at every point in time.
Alertz is a service that notifies you of any transactions on your account via e-mail and sms. This includes a transaction verification feature using a reference number. This feature enables you to confirm transactions and guard against fraudulent notifications. To confirm your transaction simply send verify*ref nos. (e.g Verify*12845027) to 30010 for MTN, Airtel, 9mobile, Visafone & 31010 for Glo and a confirmation text will be sent to your phone. Verification of transactions can only be done on the phone number configured to receive AlertZ.