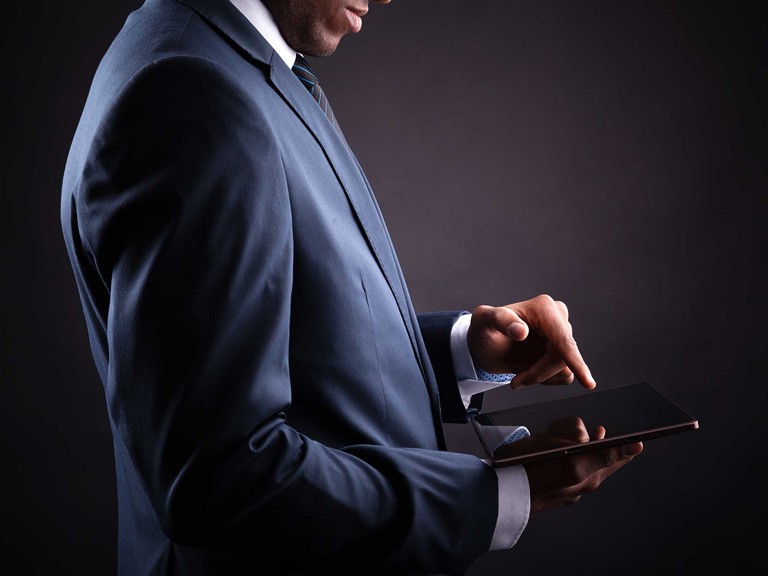 Technology of Tomorrow
At Zenith Bank, we see technology as an enabler and as a generator of new opportunities. We are forward-thinking, benchmarking trends in technology to shape our future coupled with our practical delivery on a highly automated platform that makes us unique. As the country's Information Technology (IT) infrastructure improves, our leading edge in IT keeps us well positioned in the global banking community to sustain our offering of exceptional E-banking services. This is complemented by our risk management system that creates a blend that not only grows our customers' businesses but also strengthens them. Our credit management system stresses rational procedures and transparency.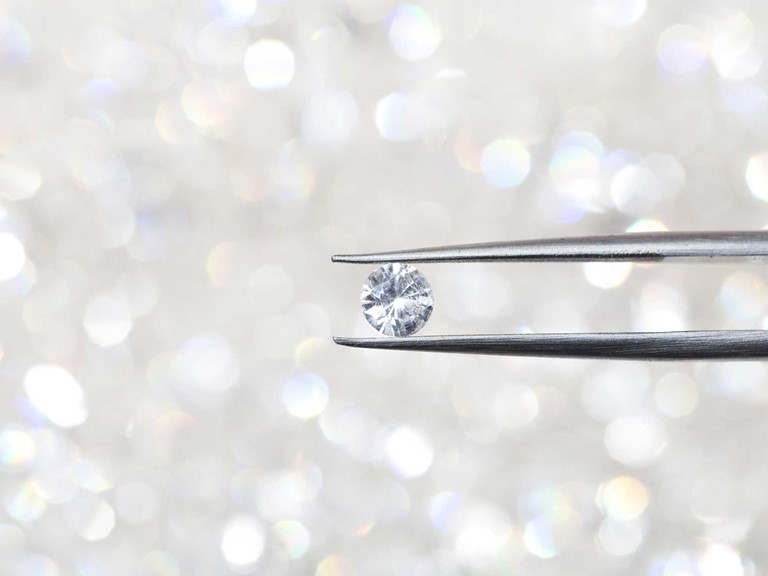 Accuracy
Our success hinges on satisfying our customers and helping them unlock the real value of their businesses. The challenge is always to be better than anyone else; better at creating real, lasting value for customers. For example, one of Zenith Bank's traditional lines of business is Treasury transactions. Our knowledge of the marketplace and creativity has propelled us to the forefront of trading activities in the money market, with resultant competitive advantage and tremendous value. The Bank's leadership assets are manifested in the ability of our staff/managers to combine knowledge and experience to create value for all customers. That is, to combine vision with precision; using creativity, skills and ideas to expand their business and profitability.
Connection
At Zenith Bank, we do not just see our organization as an entity solely concerned with wealth creation for the shareholders. Our strategic alliance with the various stakeholders, government and non-governmental agencies centers around institutional building and capacity development in the following areas:
Strong commitment to the support of Small and Medium Enterprises as well as development of indigenous industries.
Entrepreneurship incubation for the youths through sustained funding of institutions responsible for entrepreneurial development.
Development of the real sectors of the economy through provision of funds to industry players at competitive costs
Caring
Our support in all these projects is propelled by a strong commitment to the common good of the society. Managing the brand asset is key to our strategy and culture. Service excellence, superior risk assets quality, trust, speed, ideas, efficiency among others comprise the set of reputation capital that we leave in the minds of our customers. People, talent, proprietary knowledge, brand, leadership, integrity and relationship all fit together to increase our competitive advantage as a powerhouse for value creation.