Personal Funds Management and Investment
You may be building a nest egg for your approaching retirement, commencing a second career, investing the earnings from a successful business deal, or trying to ensure your next generation has a head-start on life. One of our strongest points is developing and implementing investment strategies to exceed your expectations, employing a mix of proven proficiency and cutting edge solutions. Always working with you to execute the plan, you can rest assured that your long term objectives will steer your portfolio towards the achievement of your ultimate goals.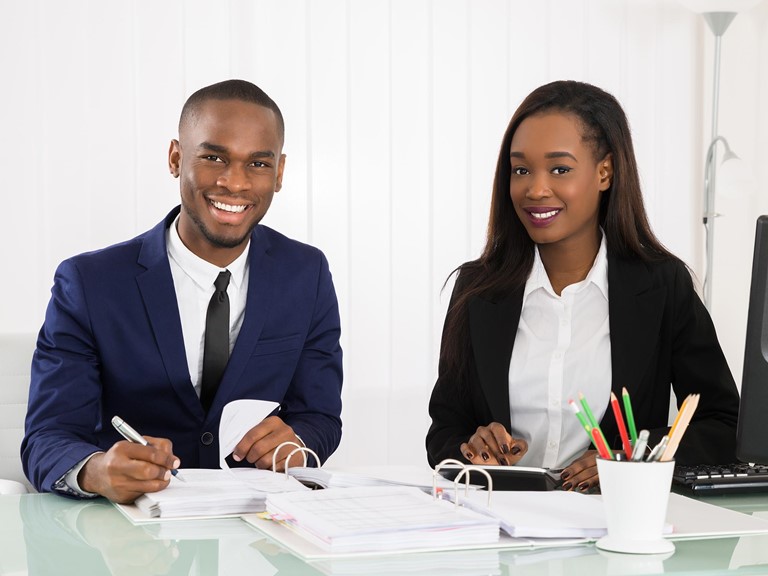 Advisory Services
At Zenith Bank, exceptional advice is an enduring process. That is why, over many years, we have enhanced and structured our offerings to reflect our clients' needs. The outcome is our unique advisory process. This begins from analysis of your goals and aspirations, goes through a determination of your risk profile and leads to specific solutions precisely adapted to your exact situation.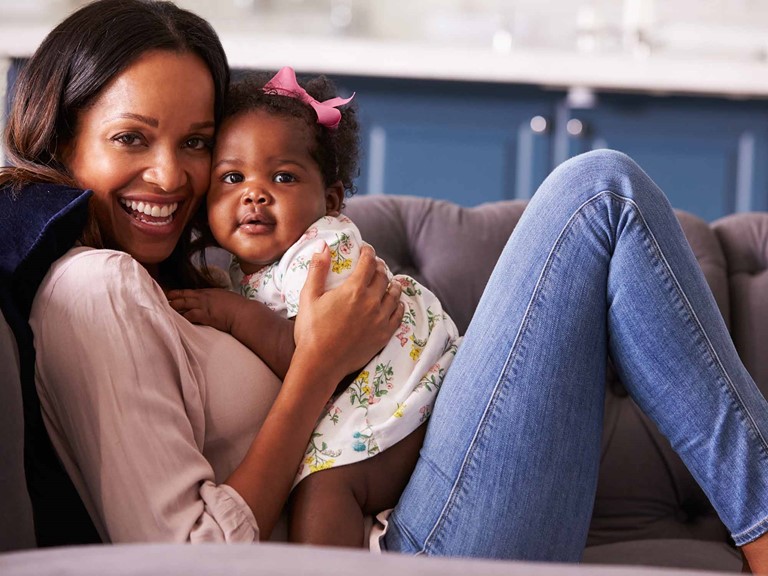 Home Remittance
Transferring money home for your family occasionally or on a regular basis, we can provide safe and secure home remittances in almost any currency. With over three hundred and ninety branches in Nigeria and an ever expanding network of correspondent banks across the world, rest assured that we will get your money into the hands of those closest to you, no matter how far away they may be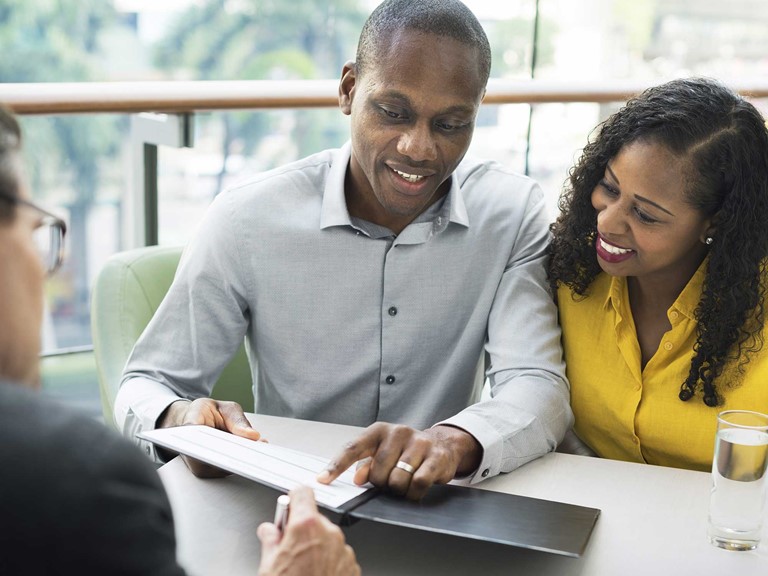 Trust Formations
Proper management of your assets also involves trust formations and estate planning. You can rely on our experts in these delicate matters: With great tact, we provide you with knowledgeable assistance to set up a trust for your next generation or in making provision for estate distribution, among other issues.