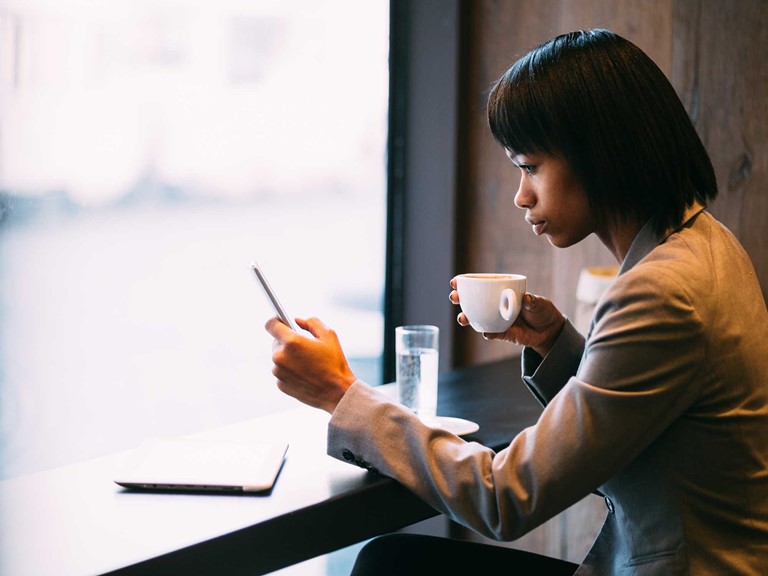 Loans
From time to time in life and business, we find ourselves needing a little or a lot more money than we have to meet certain pressing financial goals. At Zenith Bank our loan offerings provide a fall-back position to secure the funds you need.
Term Loan is a credit (short term, medium or long term) availed to finance specific capital projects expansion or lines of business for a specified tenor. Repayment can be bullet, balloon or instalmental.
Lease is specifically finance or sale and lease back financing to support the acquisition of asset or equipment.
Contact us today
Email: zenithdirect@zenithbank.com, call 234-1-2787000, 0700ZENITHBANK or visit the Zenith Bank branch closest to you.