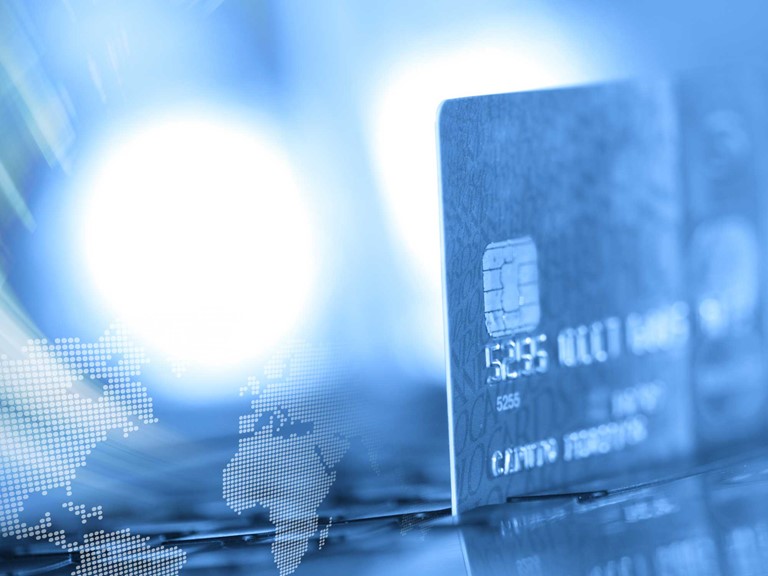 Direct Integration
The payment gateway is integrated to your website enabling you receive card payments from cardholders from any bank in Nigeria or internationally.
Frequently Asked Questions
We are available to help you with any of your banking needs. Do you have a question? We have got answers to some frequently asked questions about our products and services and much more.