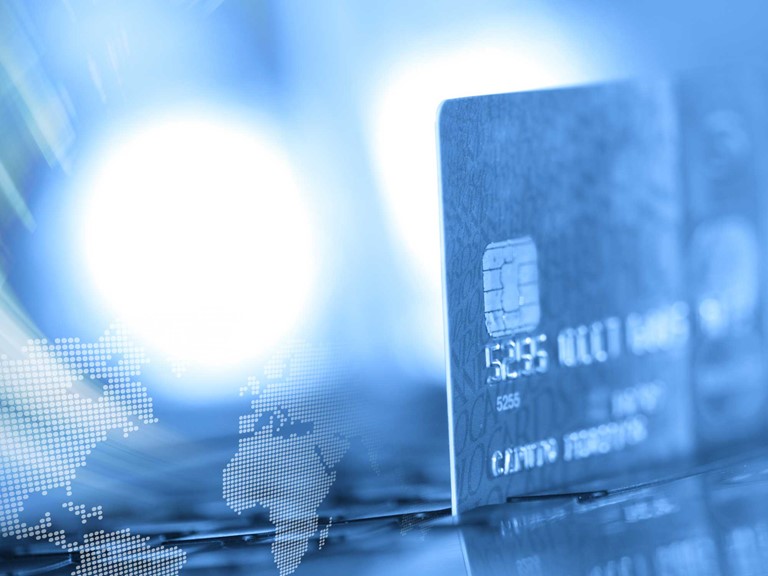 Direct Integration
The payment gateway is integrated to your website enabling you receive card payments from cardholders from any bank in Nigeria or internationally.
Storefront Page
A payment page is hosted for your business on the GlobalPAY Storefront at www.globalpay.com.ng.
Whichever approach is adopted, you will be able to receive payments from a wide variety of locally and internationally issued debit, credit and prepaid cards. This will ensure that your business can accept payments conveniently on its website from customers all over the world. Both the integrated payment gateway and the Storefront accept MasterCard, Visa and Verve cards. With GlobalPAY, your website will also have the functionality of accepting and monitoring mobile payments made via mobile phone.
An online log is available to view all transactions as they occur on your website.
Features
Acceptance of locally and internationally issued cards.
MasterCard, Visa and Verve Cards.
Online real-time log for monitoring transactions as they occur.
Real-time online processing of transactions i.e. instant debit of cardholders account immediately payment is made.
Multi-card acceptance with single integration
Multi-currency processing
Highest levels of data protection via PCI Compliance
Supports Mastercard Securecode and Verified By Visa
Multi-currency Settlement (Naira and Dollars)
Cards Accepted

MERCHANT
 Merchant signs payment integration forms for GlobalPAY (MasterCard & Visa) & Interswitch.
 Merchant issues two cheques, one in favour of 'INTERSWITCH NIGERIA LTD' and the other in favour of Zenith Bank Plc as advised below.
 APIs will be exchanged between Zenith Bank's certified web programmer and customer's web developer as part of the integration process.
 Following completion of integration and successful testing of the payment engine on the website, payments by customer can commence.
Merchant is provided with a console to view transactions as they occur online real-time.
CARDHOLDER
Customer visits Merchant website and adds desired items to the shopping cart.
 Customer selects card type to pay with.
 Shopping cart links to payment interface for the selected card type.
 Customer securely keys in card information.
Once payment is successful, an online receipt is displayed on-screen and can be printed by the Customer.
| SWITCH | SETUP FEES | TRANSACTION FEE | BEARER |
| --- | --- | --- | --- |
| MasterCard/Visa (local) | ₦75,000.00 | 1.5% of transaction amount (subject to a maximum of ₦2,000) | MERCHANT |
| MasterCard/Visa (Int'l) | ₦75,000.00 | 3.5% of transaction amount; no cap | MERCHANT |
| Interswitch Verve | ₦75,000.00 | 1.5% of transaction amount (subject to a maximum of ₦2,000) | MERCHANT |
Monthly Access Fee – ₦5,000.00
Foreign Settlement Charge – $50 (per settlement)
Frequently Asked Questions
We are available to help you with any of your banking needs. Do you have a question? We have got answers to some frequently asked questions about our products and services and much more.