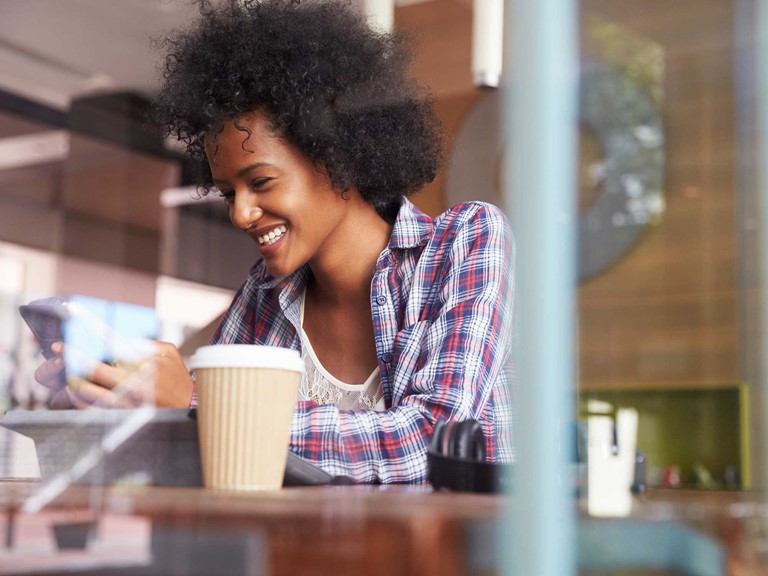 Collection Solutions
Accepting card payments at a high street location or on the go, collecting subscription payments nationwide, or making the transition from local business to global player, we can provide different electronic ways to keep the cash registers ringing no matter how your customers choose to pay.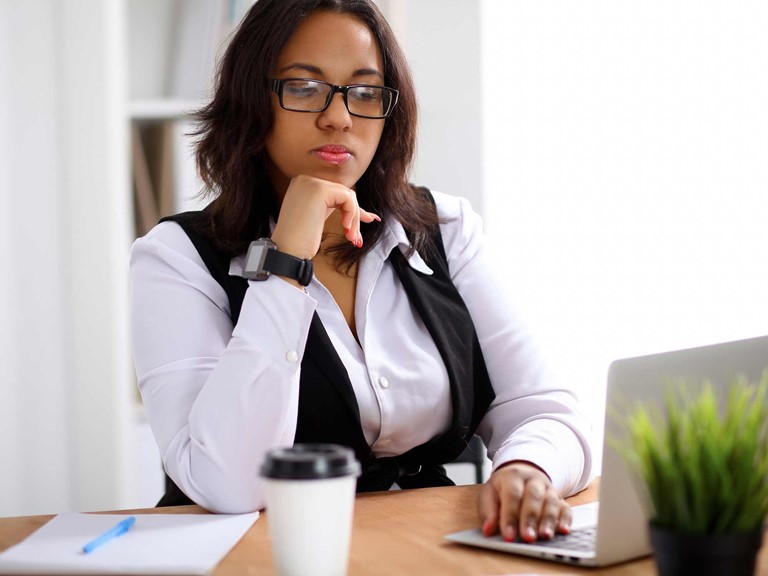 Payment Solutions
Easily move funds to the bank around the corner or halfway around the world with our electronic payment solutions from the comfort of your home, office or on the go.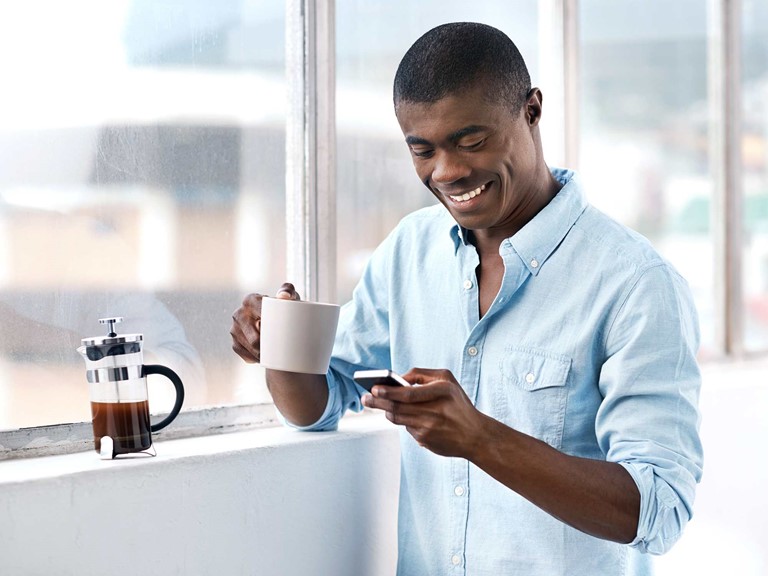 Reporting Solutions
Be the first to know when transactions occur on your account with our suite of personal and enterprise-level reporting solutions.
Stay abreast of happenings on your account with this portal which displays your deposit and withdrawal transactions as they happen.
AlertZ is a service that notifies you of any transactions on your account via e-mail and SMS.