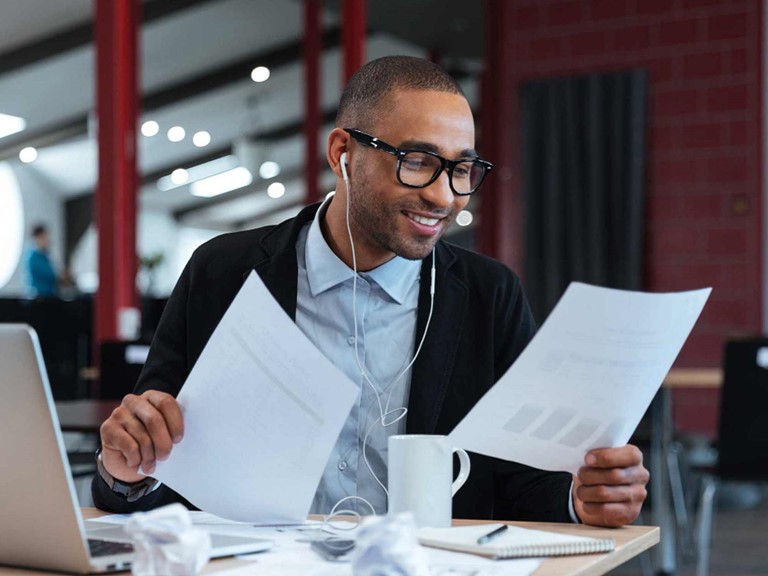 Zenith Diaspora Banking
Zenith Diaspora Banking is designed to enable Nigerians in diaspora take advantage of investment opportunities back home and perform financial transactions safely and conveniently from anywhere in the world.
CBN Naira 4 Dollar Scheme
Earn ₦5.00 on every US Dollar each time you receive foreign currency transfers from abroad, through Central Bank of Nigeria (CBN) licensed International Money Transfer Operators (IMTOs).This incentive is available to Zenith and Non-Zenith Bank customers receiving diaspora remittances in cash at any of our branches nationwide or as transfers to domiciliary accounts.  The CBN Naira 4 Dollar Scheme will apply to all remittance inflows.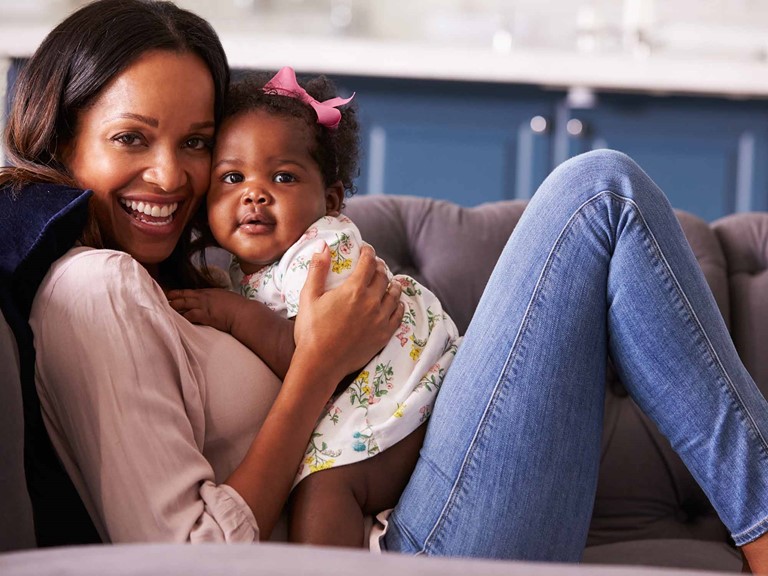 Home Remittance
Transferring money home for your family occasionally or on a regular basis, we can provide safe and secure home remittances in almost any currency. With over three hundred and ninety branches in Nigeria and an ever expanding network of correspondent banks across the world, rest assured that we will get your money into the hands of those closest to you, no matter how far away they may be.
Mortgage Banking Services
Building your home in Nigeria? Let Zenith Bank take the stress off you.
Why send money home to "someone" to monitor your building when you can do it yourself with our verified developers?
Access our diaspora mortgage loan and connect with estate agents and developers directly.
7 year mortgages for Nigerian émigrés with stable/verifiable income sources.
40:60 contribution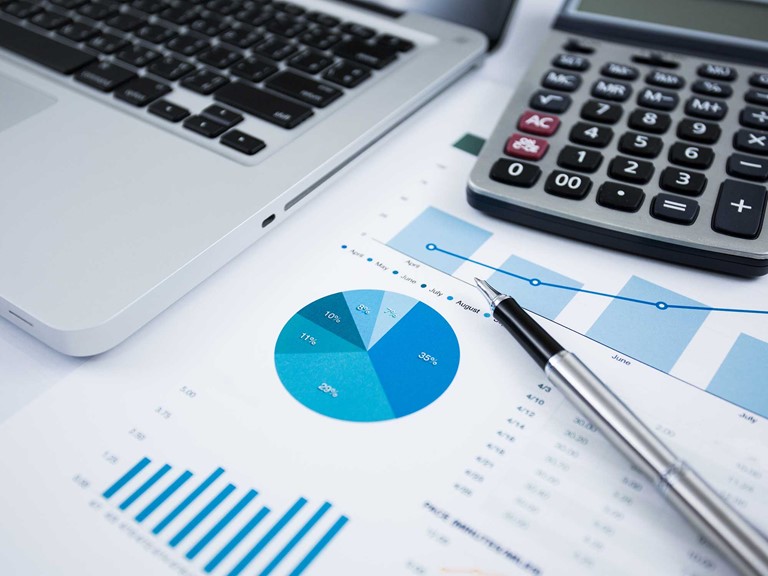 Advisory Services
At Zenith Bank, exceptional advice is an enduring process. That is why over many years, we have enhanced and structured our offerings to reflect our clients' needs.
The outcome is our unique advisory process. This begins from analysis of your goals and aspirations and leads to specific solutions precisely adapted to your exact situation.
View access to stock trading on the NSE/Capital Market
Investment in money market instruments
Investments in mutual funds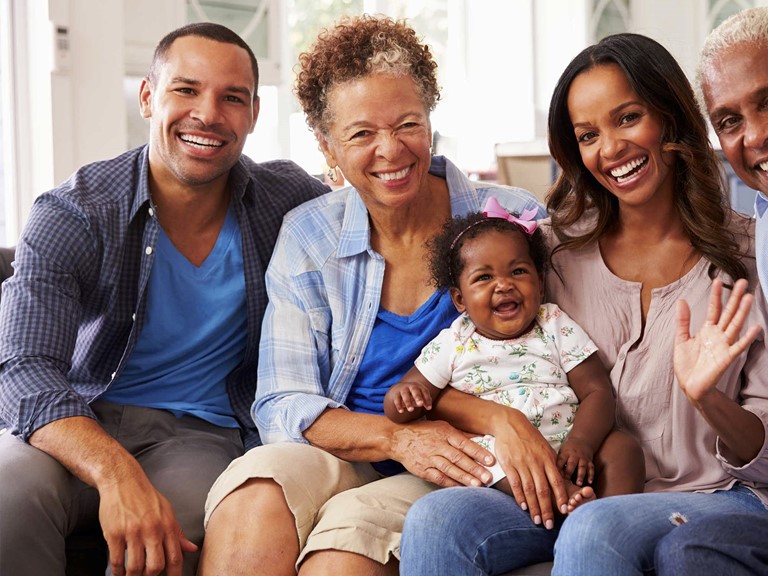 Medical Vouchers (Z-Med)
At Zenith Bank, we are aware of your desire to protect your loved ones living in Nigeria and the need for access to standard medical facilities, especially for older members of the family.
Zenith Bank has vouchers (priced-to-service vouchers) which provide family members with access to Hospitals in Nigeria especially in cases of emergencies.