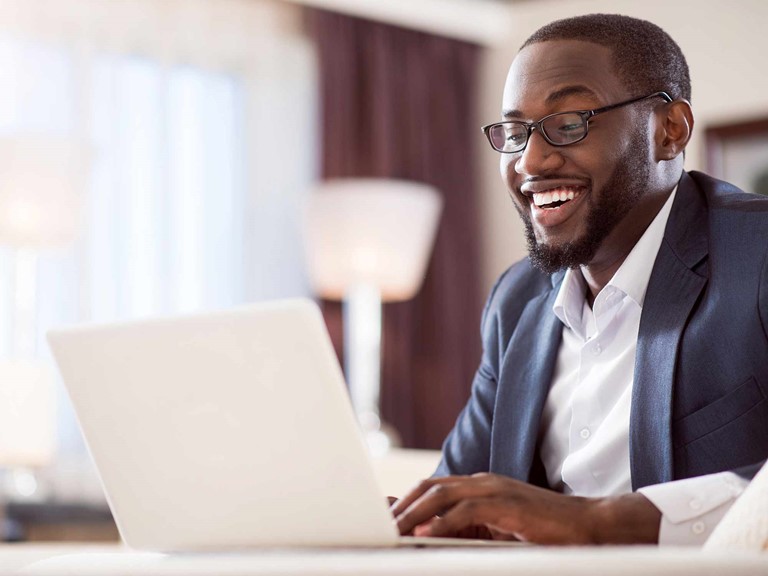 Corporate Internet Banking
With our Corporate Internet Banking (CIB) service, you can carry out secure internet banking transactions and e-payments of all kinds, monitor trade transactions and administer payroll. Hardware Authentication Token adds a further level of security to ensure your online banking experience is completely worry-free.
Consider it your financial command centre from where you can make payments to customers with accounts anywhere in the world, confirm cheques, stop cheques, issue drafts and pay Import Duty amongst other functions.
Funds Transfer within and outside Nigeria: Transfer money from your corporate account to any beneficiary's account worldwide.
Payroll Administration: Pay staff salaries electronically.
Accounts Activities Monitoring/Reporting: View transaction logs, daily activities, download transactions.
Track Trade Finance Transactions: Monitor status of Letters of Credit, Payments, Confirmation and Establishments, Form M and Bills for Collection.
Multi-Bank Account Viewing/Reporting.
Import Duty Payment: Make import duty payment and print receipt at your convenience.
Online Cheque confirmation.
Worldwide notification via Email and SMS.
Real Time Viewing.
Direct Integration: Capable of complete integration with accounting systems for even less human input.
Advanced Document Management – Allows upload of all manner of documents such that they may be viewed at the click of a button.
Draft Issuance: Initiate draft requests from your office.
Audit Trail: Complete monitoring of all activities on the platform.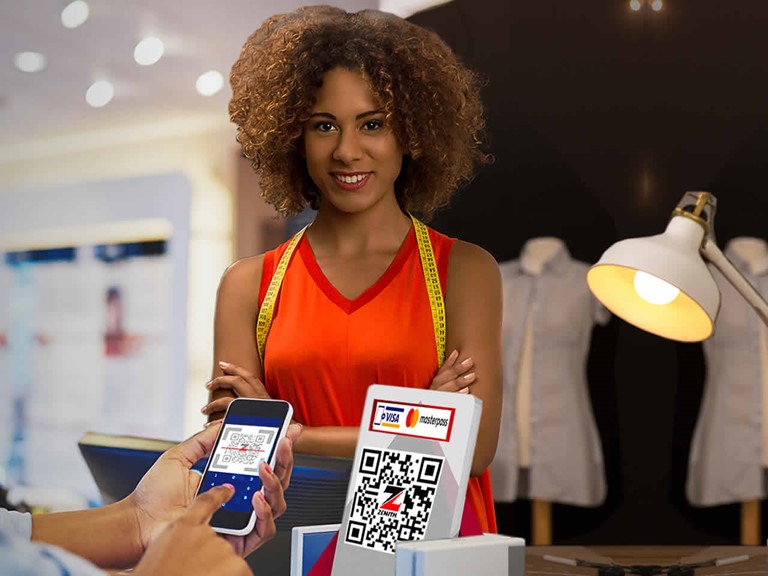 Scan To Pay
Scan To Pay is a fast, simple and secure way of making payments at merchant's outlets by simply scanning a QR code using a smart phone. QR is an acronym for Quick Response code. It is similar to a barcode displayed on items or goods found in stores.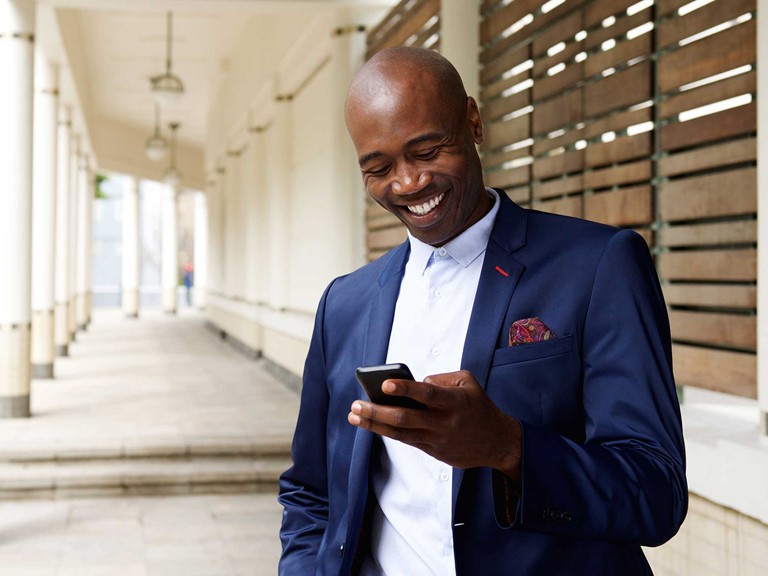 *966# EazyBanking
This is a convenient, fast, and secure way to access your bank account and perform banking transactions via your non-smartphone without internet connectivity.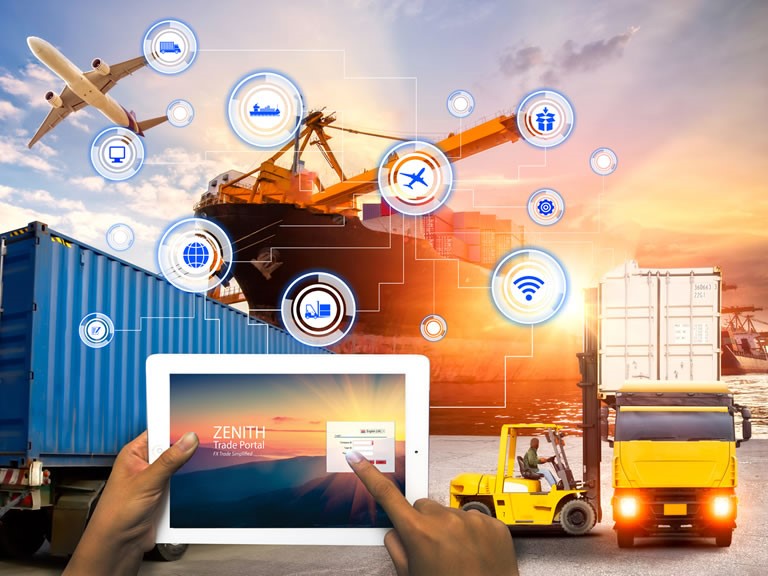 Zenith Trade Portal
In the world of technological advancement, international trade transactions need to be on the go – online real time. The Zenith Trade Portal, a Corporate Banking Work stream is an innovation from Zenith Bank, packaged to help corporates and individuals meet the global trade demands of the present day.
Letters of Credit
LC Amendment
Bills for Collection
Licenses / CBN Forms
Form A / Invisible
Export
Access to Transaction Telexes
News Feeds
Shipping Documents Tracking
Correspondence
Customized Reports
Direct Trade Data Between Corporates and Bank
Self-Initiation of Transactions
Form M Rate
General Enquiry
Notifications
Record Keeping
Accessibility
24 Hours Trade Platform