SME Grow my Biz Account
SME Grow My Biz offers a suite of customized value propositions that will provide support to MSMEs for sustainable growth. So whether you want a basic account or one bursting with options, you will find the right account that meets your needs. Visit any of our branches to open your account today.
Features:
For registered business name or limited lability company
Zero opening balance 
Minimum operating balance of N20,000
Monthly account fee of N2,000=
Fee of N1:00k/mile applies where monthly turnover is more than N40 million  
Access your funds with our customized Zenith SME card
Get support to digitize your business processes and operations
Give your business more visibility with our numerous free digital tools and services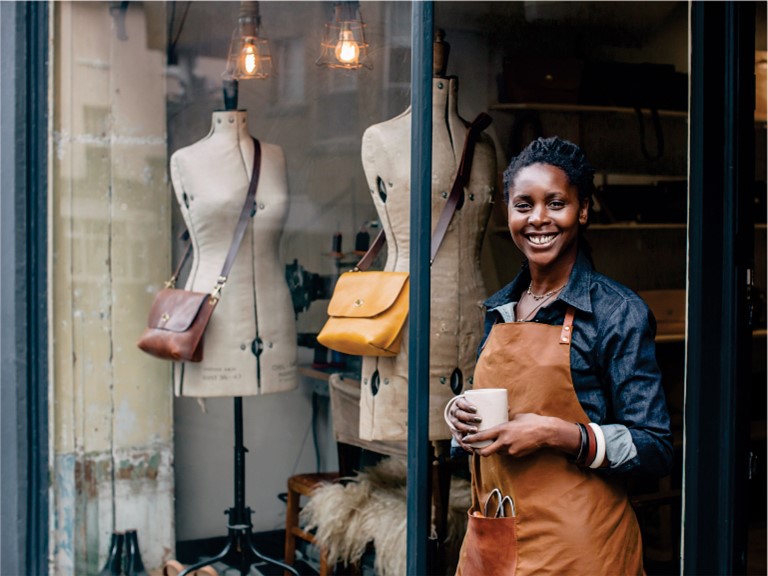 SME GMB Loans
SME Grow My Biz (GMB) offers a wide assortment of loan types to cater for every business contingency. So bring on the big ideas and let us make a difference.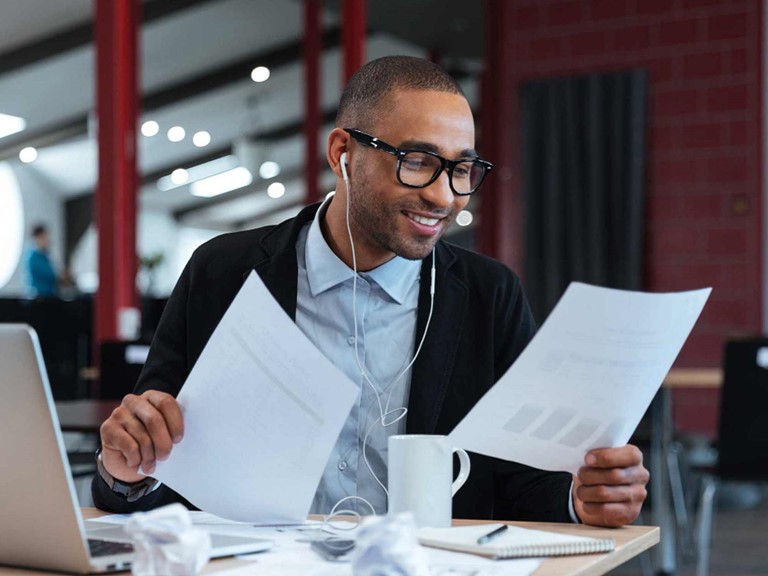 Google My Business
With Google My Business, you get more than a business listing. Your free business profile lets you easily connect with customers across Google Search and Maps.
Insure Your Business
Insurance is a form of risk management used to hedge against the risk of uncertain loss and provide a guarantee of compensation and peace of mind for the specified loss in return for a specified premium. It also helps you pay for damage to your property or pay others on your behalf when you damage their property.
Recommended Products:
Motor Insurance
Group Personal Accident
Combined Fire & Burglary
Plant All Risk
Engage your Account Relationship Manager for guidance.

Business Tools
The Mortgage calculator helps you to estimate your monthly mortgage payment and see how changes to the term of your mortgage could impact on your repayments.