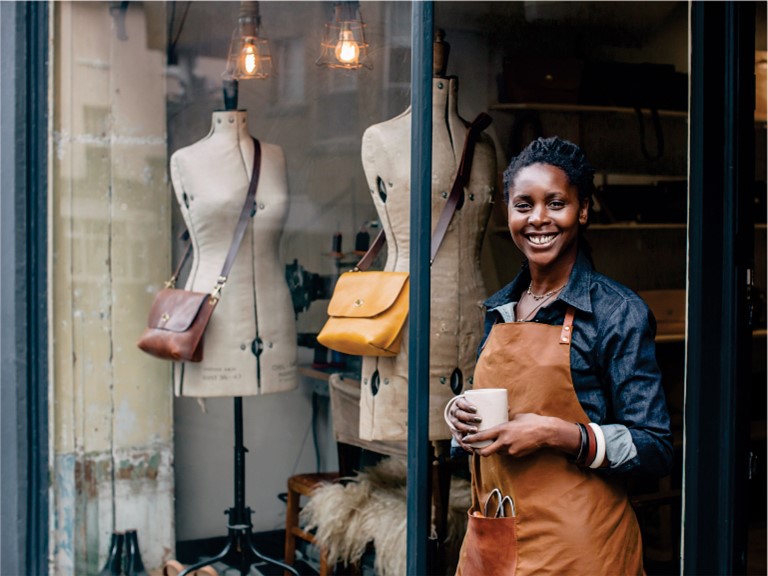 About
SME Grow My Biz by Zenith offers an enterprise a veritable platform to better manage the business and give it the visibility it deserves in the market. From providing digital skills and business solutions to helping your business find customers, build loyalty and access loans more swiftly, the product guarantees maximum value.
SME Grow my Biz Accounts
SME Grow My Biz offers a suite of customized value propositions that will provide support to MSMEs for sustainable growth. So whether you want a basic account or one bursting with options, you will find the right account that meets your needs. Visit any of our branches to open your account today.


SME Basic Account
Micro Enterprise
Annual  Turnover Below N20M
Minimum operating balance:
N20,000
SME Loan Limit:
N2m Max
30-day revolving Digital loan:
N200k Max
SME Premium Account
Small Enterprise
Annual Turnover N20M-49.9M
Minimum operating balance:
N50,000
SME Loan Limit:
N5m Max
30-day revolving Digital loan:
N500k Max
SME-Ultra Account
Medium Enterprise
Annual Turnover
N50-100M
Minimum operating balance:
N100,000
SME Loan Limit:
N10m Max
30-day revolving Digital loan:
N1M Max

Security & Privacy
Insure Your Business
Insurance is a form of risk management used to hedge against the risk of uncertain loss and provide a guarantee of compensation and peace of mind for the specified loss in return for a specified premium. It also helps you pay for damage to your property or pay others on your behalf when you damage their property.
Recommended Products:
Motor Insurance
Group Personal Accident
Combined Fire & Burglary
Plant All Risk
Engage your Account Relationship Manager for guidance.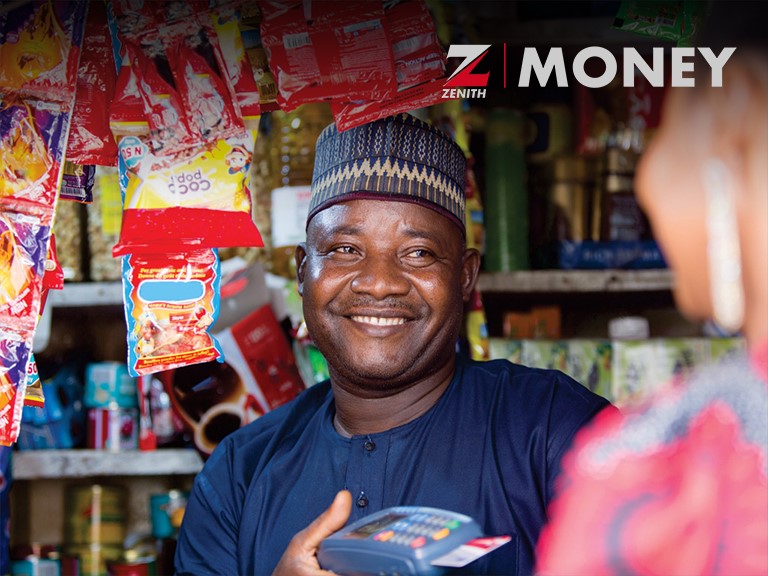 Earn More from ZMoney
As a micro, small or medium sized business, you can boost your earnings from being a part of our ZMoney Network.  
Through ZMoney, we partner and empower new and 
existing businesses across the country
to diversify their income streams.
When signed up, 
you

 
can perform basic banking services on behalf of the bank and earn a fee for as many services as you provide to your customers.