Elevate your small business
Experience the advantages of being with Nigeria's leading bank, full of professionals who will listen and advise on how best to move your business to the next level. Take advantage of the many benefits of a Zenith business account and gain an edge over your competition. Get an account that actually helps your business grow.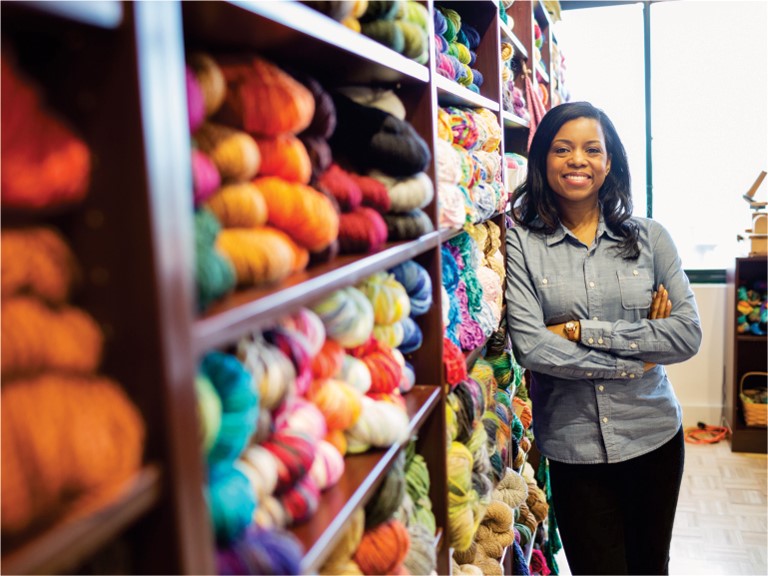 Bank Account
Everyone is different so one size never fits all. That is why we have a wide range of accounts to fit everyone. So whether you want a basic account or one bursting with options, you will find the right account that meets your expectations.
Business Services
International trade can be a complicated endeavor. So you need a bank that understands international trade and can offer the best advice, as well as outstanding transaction processing capabilities.
Electronic Banking
Business is increasingly mobile as opportunities may arise far from home base. Taking advantage of these would often be impossible without access to your bank and funds wherever you may be on the planet.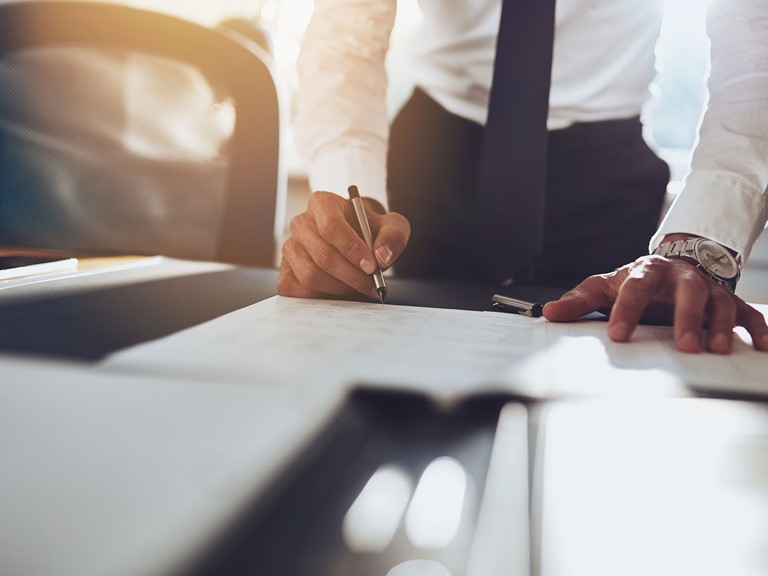 Merchant Services
Profit is the object of business and in these days of fast-paced commerce, every business needs to ensure it can get paid in any medium of the customer's choice.
Small Business Loans
From time to time in life and business, we find ourselves needing a little or a lot more money than we have to meet certain pressing financial goals.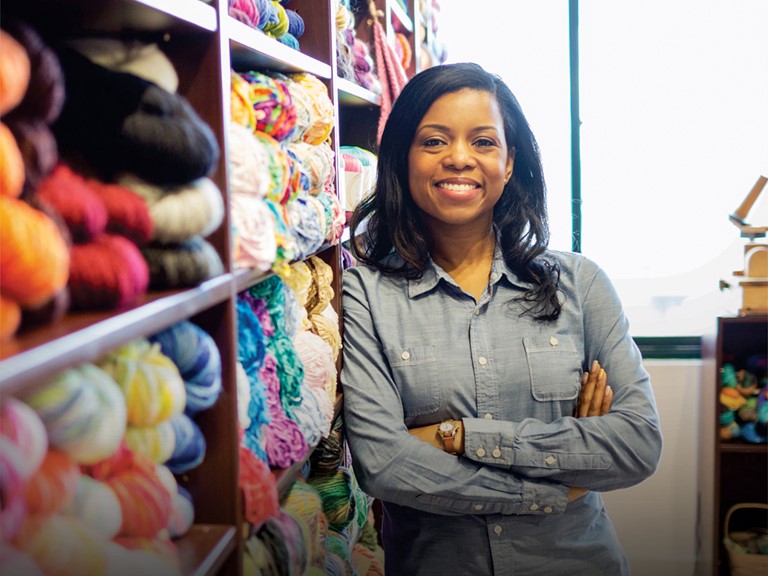 The Agri-Business, Small and Medium Enterprises Investment Scheme (AGSMEIS)
AGSMEIS is a Federal Government Scheme that promotes agricultural businesses, micro, small, medium enterprises (MSMEs) thereby creating an avenue for improved employment generation and sustainable economic development.
This scheme has enabled Zenith Bank give businesses the opportunity to access low interest loans in form of Debt or Equity.
Care & Support
Email: zenithdirect@zenithbank.com, call 234-1-2787000, 0700ZENITHBANK or visit the Zenith Bank branch closest to you.