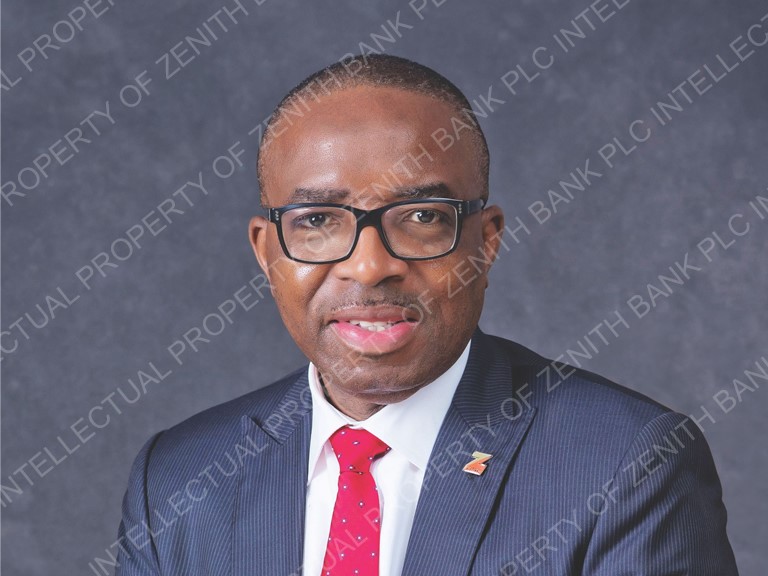 GROUP MANAGING DIRECTOR / CEO
Dr. Ebenezer N. Onyeagwu
Dr. Ebenezer Onyeagwu was appointed Group Managing Director/CEO of Zenith Bank Plc on the 1st of June 2019. He is a seasoned banker and an astute financial strategist with over three decades of banking experience.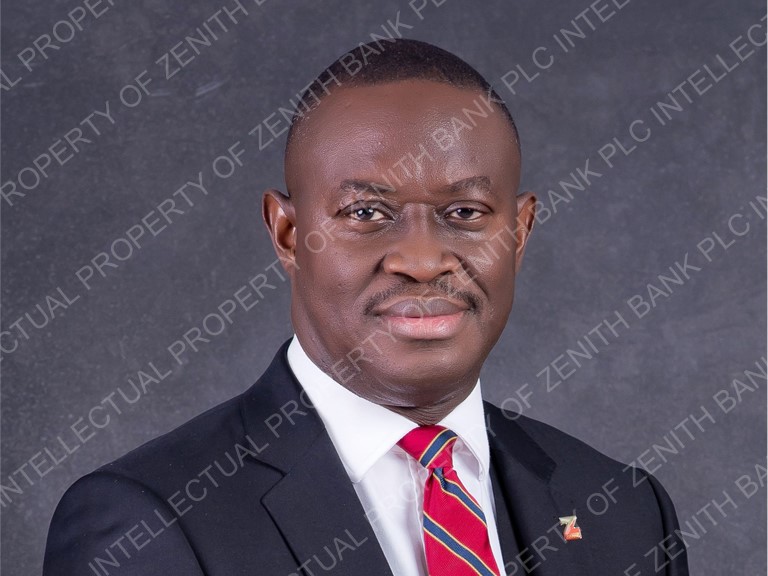 EXECUTIVE DIRECTOR
Dr. Temitope Fasoranti
Dr. Temitope Fasoranti, has spent over 28 years in the Nigerian Banking Industry. He obtained a Bachelor's degree in Economics (1988), a Master's degree in Economics (1991) and a PhD in Economics, all from the Obafemi Awolowo University (OAU) Ile-Ife.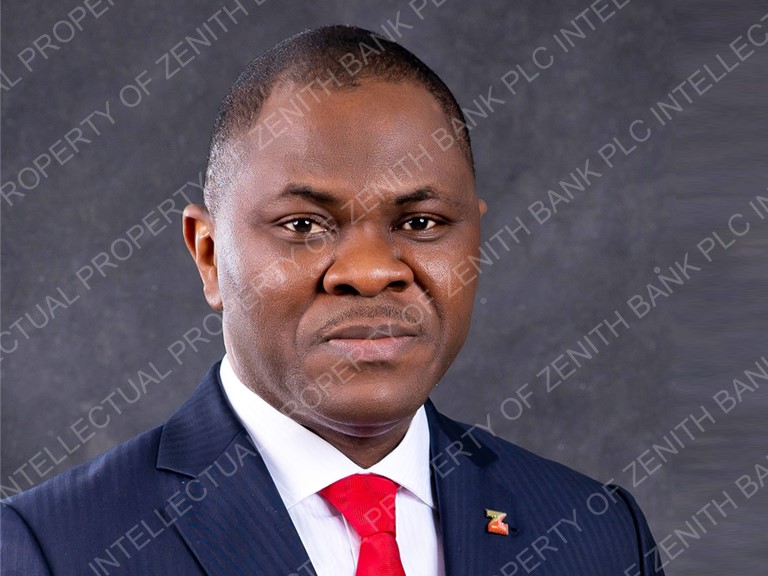 EXECUTIVE DIRECTOR
Mr. Henry Oroh
Henry Oroh holds a Bachelor's Degree in Accounting from the University of Benin, Edo State and an MBA from the Lagos State University as well as an LLB Degree from the University of London. He is a Fellow of the Institute of Chartered Accountants of Nigeria (ICAN) and an honorary member of the Chartered Institute of Bankers (CIBN), Nigeria.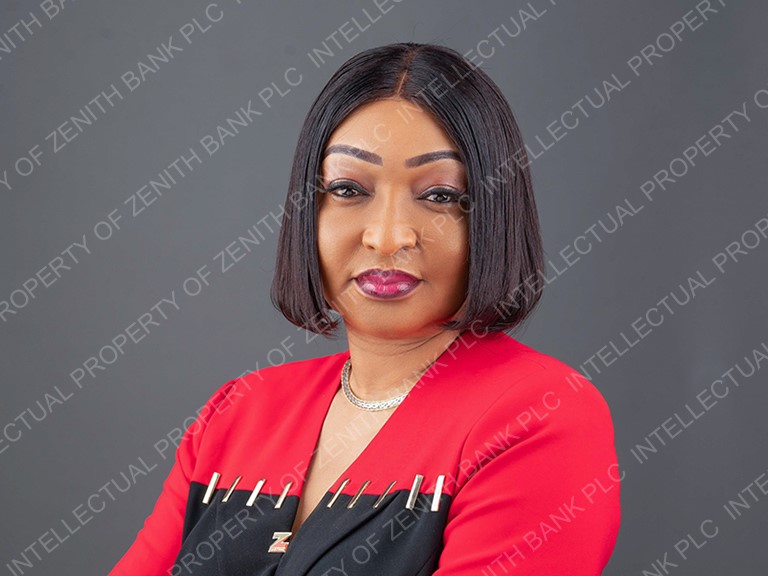 EXECUTIVE DIRECTOR
Mrs. Adobi Nwapa
Mrs. Adobi Stella Nwapa comes to the board with over thirty years' cognate experience in banking, being a pioneer staff of the Bank since 1990. She possesses robust institutional memory and background, honed from the bank's foundation as the pioneer customer service officer.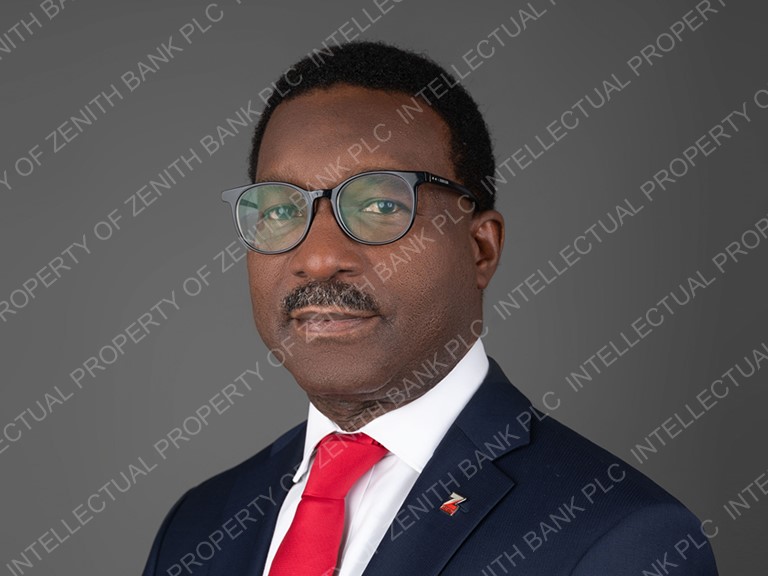 EXECUTIVE DIRECTOR
Mr. Anthony Akindele Ogunranti
Mr. Ogunranti Akindele is a consummate professional banker with expertise across Banking Operations, Corporate, Commercial, Retail and Branch Banking, Multilaterals, Power & Infrastructure, Oil & Gas, Public Sector, Structured Trade & Project Finance, as well as General Management.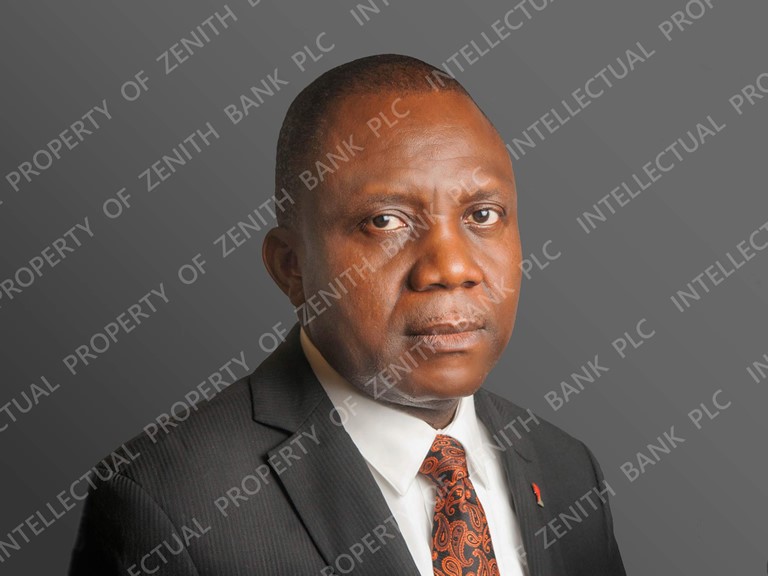 CHIEF RISK OFFICER
Mr. Felix Egbon
Mr. Felix Egbon is the Chief Risk Officer of the bank. He is a General Manager (GM) and currently the Group Head, Risk Management Group of the bank.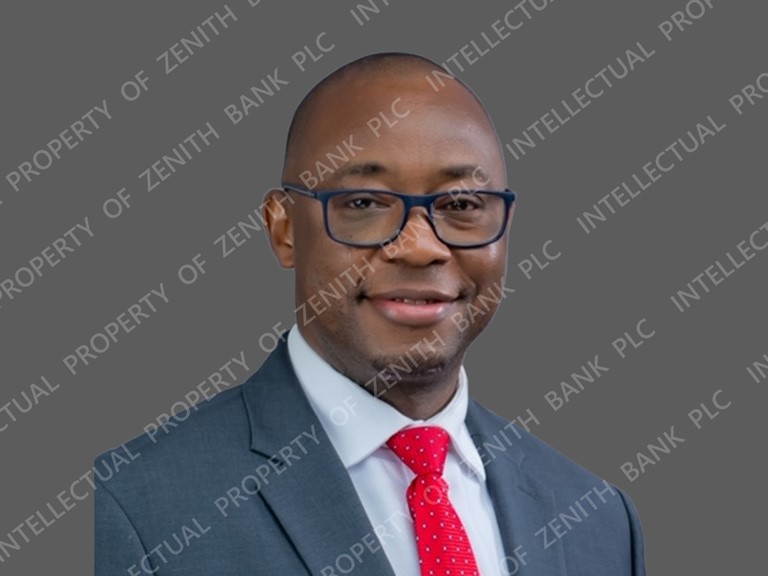 COMPANY SECRETARY/LEGAL ADVISER
Mr. Michael Osilama Otu
Michael Osilama Otu is the Company Secretary/Legal Adviser of Zenith Bank Plc. He joined the bank on July 14, 1997 and became the Company Secretary/Legal Adviser in February, 2002.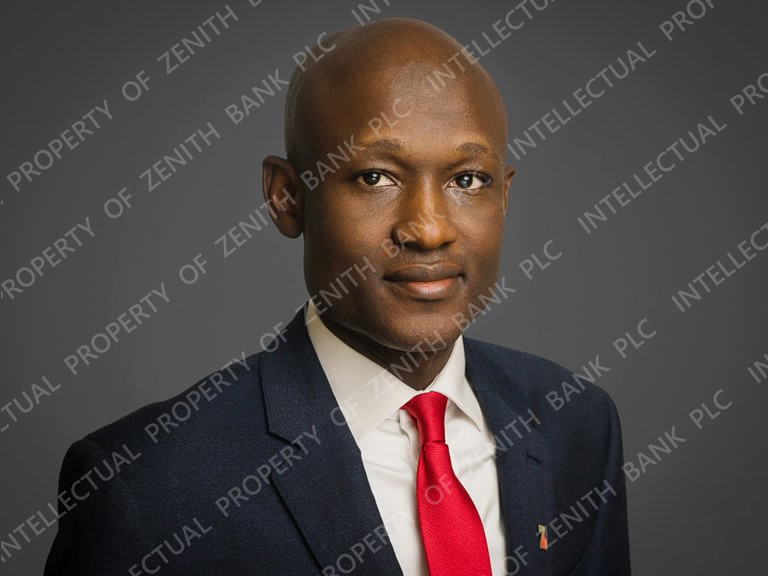 CHIEF FINANCIAL OFFICER
Mukhtar Adam, PhD
Dr. Mukhtar Adam is a distinguished finance professional with over two decades of cognate experience. He holds a Doctor of Philosophy degree in Finance from Leeds Beckett University, an M.Sc. in Finance - Financial Sector Management from the University of London's School of Oriental and African Studies, an MBA in Finance from the University of Leicester, and a B.Ed. in Social Sciences, specialising in Economics and Management, from the University of Cape Coast in Ghana.