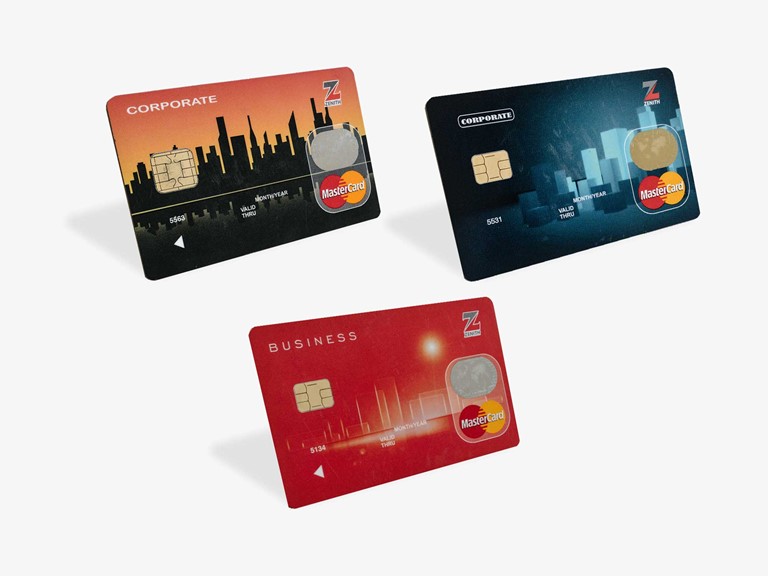 Corporate Card Suite
The Corporate Card enables authorized employees to purchase and pay for goods and services related to business travel and entertainment, within given guidelines, while conducting business on behalf of the company. The Corporate Card is intended to be used for non-capital or non-retail related purchases, such as airfare, car rental or ground transportation, meals, hotel or lodging.
It offers the flexibility and information your client needs to manage all corporate expense. Corporate cards are used extensively by large organizations, multinational companies and government agencies around the world. The corporate card solution is equipped with a robust expense management tool used for expense reporting.
Expense Reporting
Defined employee spend limit to control spending
Available in Debit and Prepaid
Provision for Corporate name on card
Expense Management
Data Integration with ERP
Recognizes organizational hierarchical structure for expense approvals.
Monitor and control costs
Consolidated spend information
Streamlined expense reporting
Groups and analyzes transactional data
Access to enhanced data reporting
Monitor employee compliance with spend policies
Identify preferred suppliers and improve supplier negotiation
Saves time and cost
Reports can be customized to suit customers' needs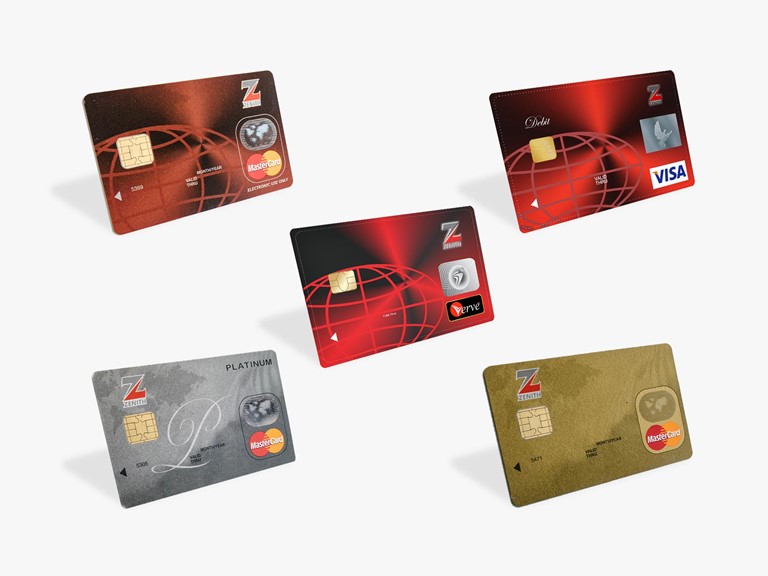 Multipurpose Cards
The multipurpose card is a card which readily provides a means of identification for students and also a means of making payment with ease.
Automatic compliance with the cashless limits set by the Central Bank.
Serves as both identification and payment card
The cost of producing an extra Identity card for each beneficiary is eliminated because the multipurpose card serves a dual purpose
Reduced exposure to risks and losses from keeping and carrying cash to pay for services
Multipurpose card owners will benefit from any discount when the card is used at Zenith Bank's participating merchant locations in Nigeria
Convenient
Necessary information about the student is captured to aid reconciliation and premium service delivery.
Frequently Asked Questions
We are available to help you with any of your banking needs. Do you have a question? We have got answers to some frequently asked questions about our products and services and much more.