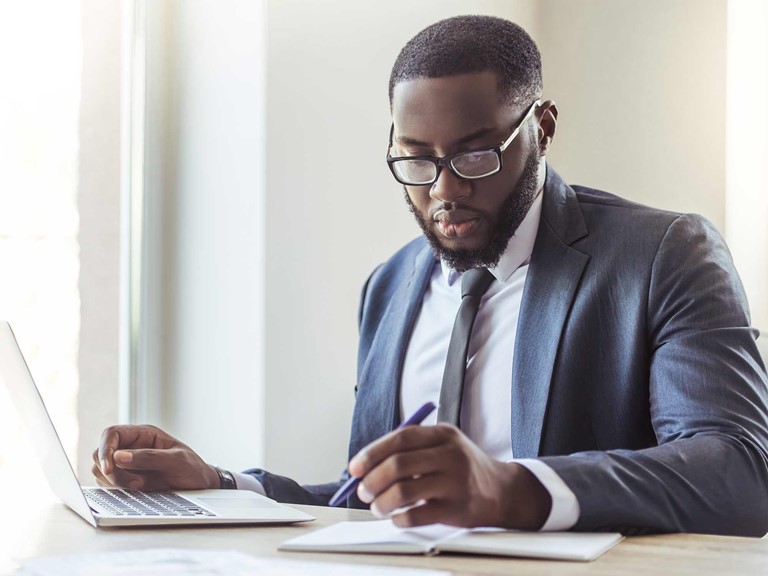 Easy Cheque Processing
When a customer has more than twenty clearing cheques to process, an Excel template is provided to the customer into which they enter the details of the cheques and email the template to the designated branch for processing. The physical cheques are taken to the bank as proof of deposit and can be processed at the click of a button.
A Request Letter to be setup on the Bulk Cheque Posting portal.
Provides a convenient means for processing multiple non-Zenith Bank cheques.
Allows for capture of unique information.
Eliminates delay in cheque posting as cheques are uploaded and posted at the click of a button.
Ensures consistency in posting description.