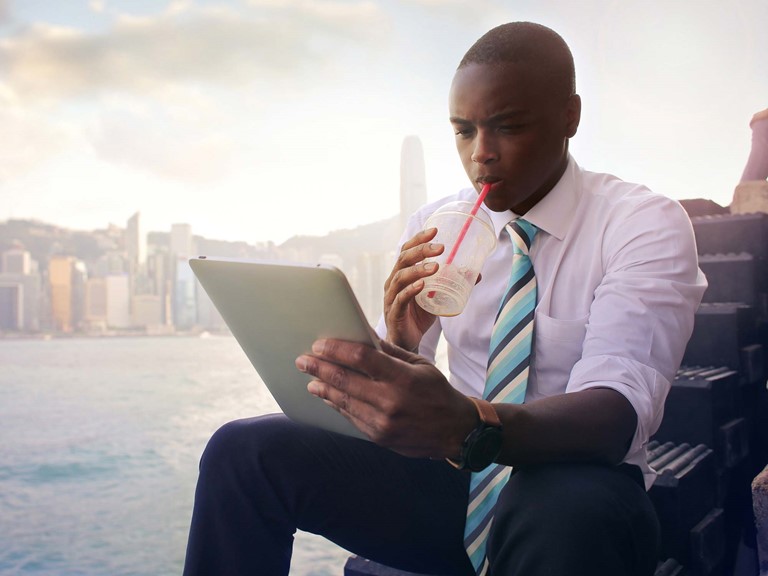 Features
Accessible online.
Customizable to report/display customers specific information.
Flexibility in report generation i.e. reports can be downloaded in various formats.
Easy to understand transaction history.
Protects your balance from view of non-signatories (only transactions are viewable).
Multiple users can be set-up to view multiple accounts.
Real-time statement can be viewed from anywhere in the world.
Available 24/7.
Contact us today
Email: zenithdirect@zenithbank.com, call 234-1-2787000, 0700ZENITHBANK or visit the Zenith Bank branch closest to you.