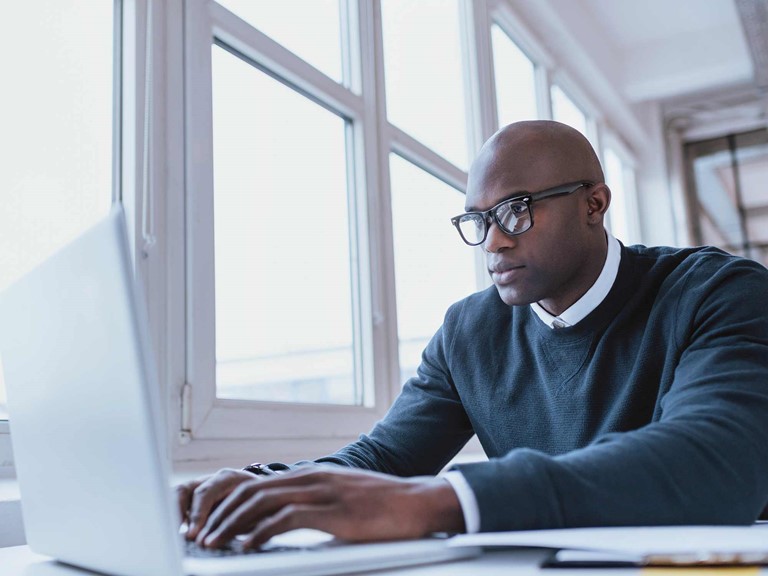 AlertZ
AlertZ is a service that notifies you of any transactions on your account via e-mail and sms. This includes a transaction verification feature using a reference number which enables you to confirm transactions and guard against fraudulent notifications.
Saves the time and energy of making calls or visits to the bank after confirming your alerts using the reference number verification feature.
Payments made by distributors can be verified without deposit slips by using the reference number verification feature.
Reduce time spent confirming customers' payments.
Reduce crowd at your premises.
Enhances transparency between the bank and its clients
No need to logon to the website or wait for printed activity reports to learn about new deposits.
Manage and track status of your trade transactions.
Deposits
Withdrawals
Transfers
Salary payments
Trade transactions via email on the following:
Inflow
Export repatriation notification (30 days to maturity, On maturity)
Bills Telex
Form M batching
Shipping Document batching
Receipt of Risk Assessment Report (RAR)
Rejection of Shipping document
Expiration of Bills (15days to Expiration date, 5days to Expiration date, On Maturity)
Expiration of Form M (15days to Expiration date, 5days to Expiration date, On Maturity)
Letter of Credit establishment