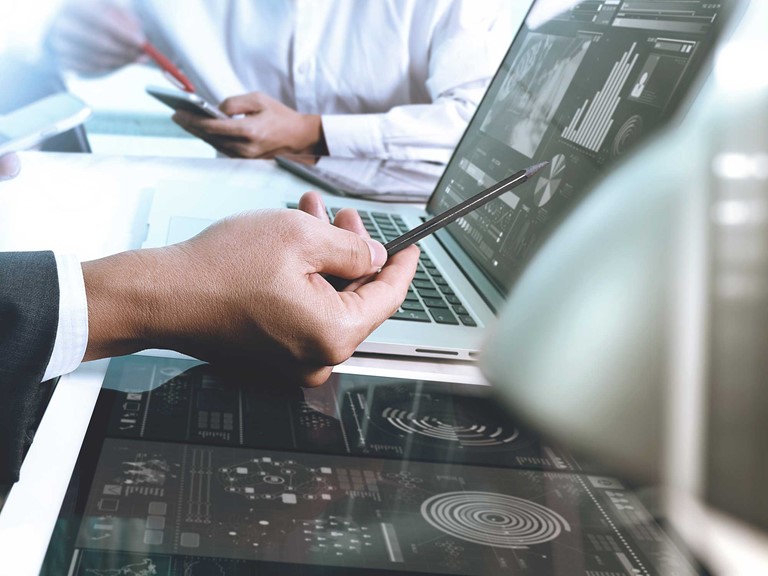 Corporate Internet Banking
With our Corporate Internet Banking (CIB) service, you can carry out secure internet banking transactions and e-payments of all kinds, monitor trade transactions and administer payroll.
This is a solution guaranteed to increase your business efficiency by reducing manual processes while giving you the ability to make payments at any time and monitor your transactions every step of the way.
Funds Transfer within and outside Nigeria: Transfer money from your corporate account to any beneficiary's account worldwide.
Payroll Administration: Pay staff salaries electronically.
Accounts Activities Monitoring/Reporting: View transaction logs, daily activities, download transactions.
Track Trade Finance Transactions: Monitor status of Letters of Credit, Payments, Confirmation and Establishments, Form M and Bills for Collection.
Multi-Bank Account Viewing/Reporting.
Import Duty Payment: Make import duty payment and print receipt at your convenience.
Online Cheque confirmation.
Worldwide notification via Email and SMS.
Real Time Viewing.
Direct Integration: Capable of complete integration with accounting systems for even less human input.
Advanced Document Management – Allows upload of all manner of documents such that they may be viewed at the click of a button.
Draft Issuance: Initiate draft requests from your office.
Audit Trail: Complete monitoring of all activities on the platform.