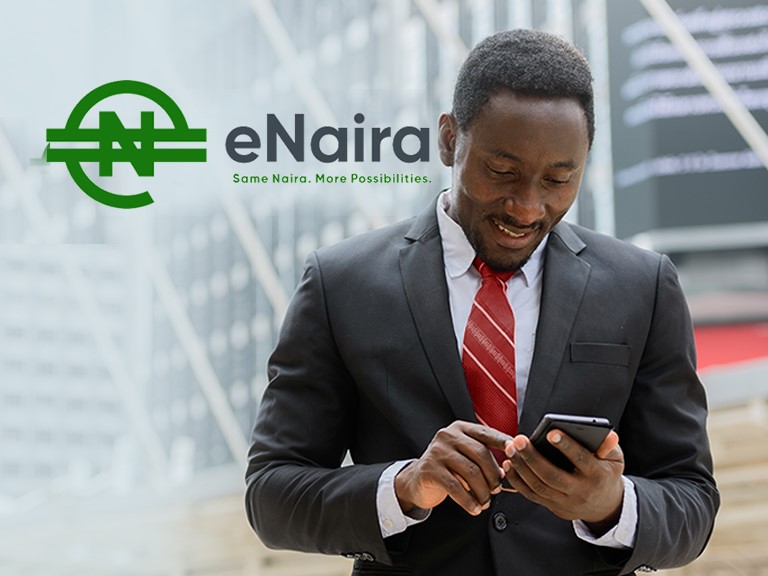 What is eNaira?
The eNaira is the Nigerian digital currency that is issued and regulated by the Central Bank of Nigeria. It serves as both a medium of exchange and a store of value, offering better payment prospects in retail transactions when compared to cash payments.
Frequently Asked Questions
We are available to help you with any of your banking needs. Do you have a question? We have got answers to some frequently asked questions about our products and services and much more.