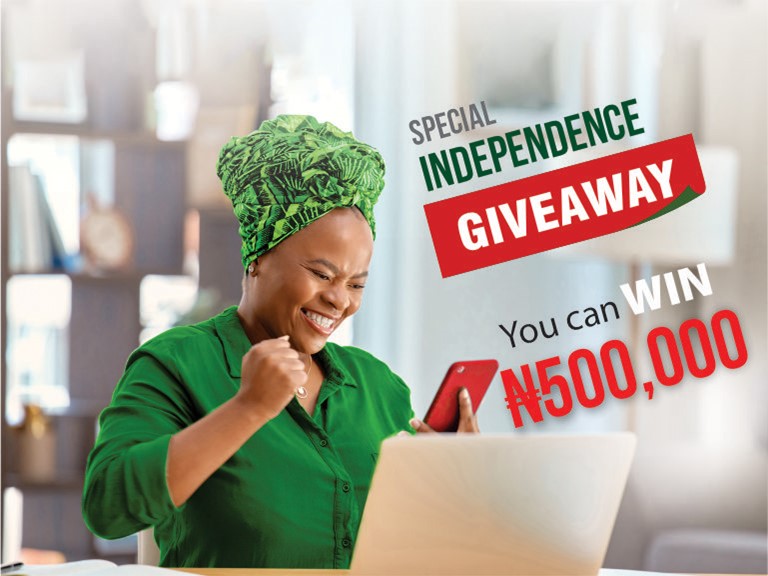 Life just got Bigger & BETA!
The Zenith Bank Beta Life Promo Season 2 is a bi-weekly raffle promo wherein the Bank will give gifts worth N150,000 each to 20 customers from February 1, 2022 to January 31, 2023. The raffle draws will hold on the second and fourth Friday of each month. 

5 customers will also win N500,000 each in our Independence Special Draw on October 14, 2022.
Share and tell your friends      Tweet   

Winners of the BetaLife Promo Season 1