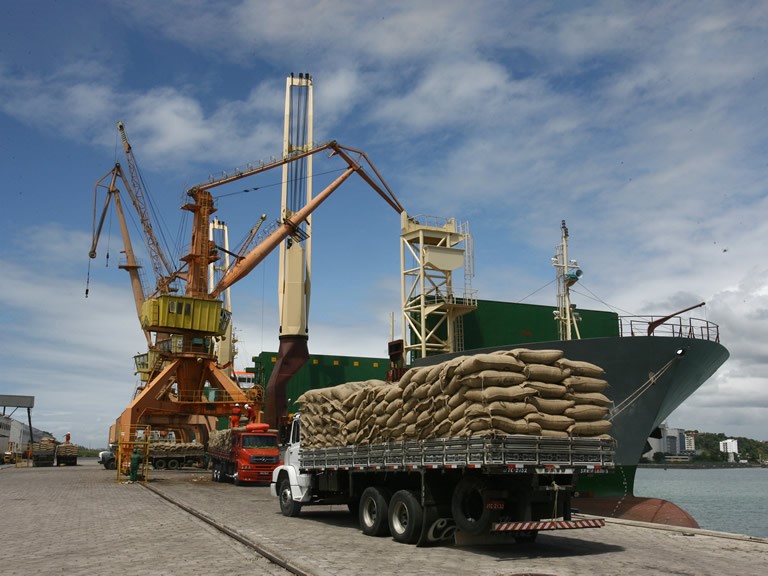 Zero to Hero
The Zenith Bank Zero to Hero Export Scheme is a capacity building program for people/institutions involved in (or interested in starting) export business in Nigeria.
The scheme provides participants with hands-on training about export business and other field related activities.
It involves 2 major undertakings:
Mentoring new entrants into export business
Grooming participants to become accomplished exporters: Zero to Hero
Access to international market and buyers sell their commodities
Access to market expansion and market deepening.
Access to local supplier of their considered export commodities.
… and lots more.
Contact our Export Desk (Special Product Unit) on:
+234 1 278 2414, +234 1 278 2390, or +234 1 2782390
You can also send an email to tradeservicesexport@zenithbank.com with the following details:
The name of the company
The location / address
The name of the company representative(S) to undergo the training.
Their phone number(s)