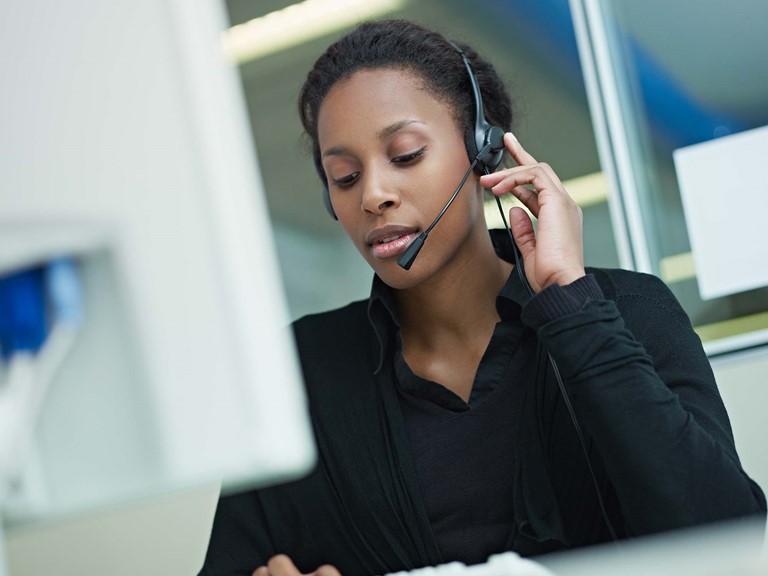 ZenithDirect
ZenithDirect is our 24/7 Interactive Solution Centre that provides our customers world-class service and an excellent banking experience. Our services are offered through a menu-driven self-service, phone interactions, social media platforms and via live interactions (chat) with well-trained customer service executives.
Phone Channel
The IVR (Interactive Voice Response) - menu-driven self service
Phone call interaction with Customer Service Executives
Email Channel zenithdirect@zenithbank.com
Social Media(Twitter, Facebook, Instagram, Google+, YouTube)
Web Chat via our Live Chat on www.zenithbank.com
Available 24 hours, 7 days a week on all social media platforms, email and telephone.
Self-Services:
Account and account balance enquiries
Statement by email
Cheque book request
Stop cheque
Funds transfer etc.

 Services provided via a live Interaction with a staff:
All Trade/FX related enquiries and requests
All Account related enquiries and requests
All electronic banking products/ services enquiries and requests
All Card (debit, credit, prepaid) related  enquiries and requests
All clearing related enquiries
Card related enquiries (debit, credit, prepaid)
Trade services enquiries
Cheque confirmation
General customer support
Bills payment etc.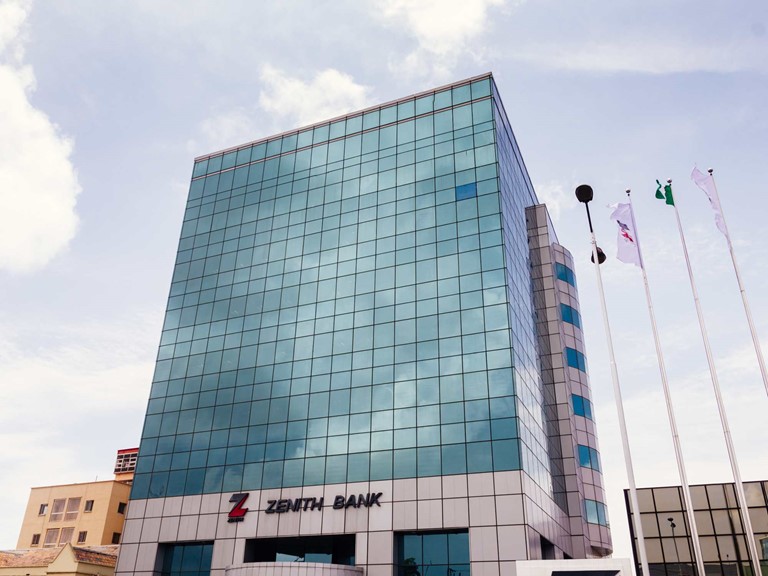 Contact Information
Email: zenithdirect@zenithbank.com
Phone number: +234 1 2787000
Social Media handles:
Facebook: Zenith Bank Plc
Instagram: zenithbankplc
Twitter: @ZenithBank
YouTube: Zenith Bank PLC.
Frequently Asked Questions
We are available to help you with any of your banking needs. Do you have a question? We have got answers to some frequently asked questions about our products and services and much more.