Zenith Bank Women's B'Ball League: MFM maintain winning streak in Final Six
The new entrant into the National Women Basketball League, the Mountain of Fire Basketball Club, on Monday completed a back-to-back victory in their first ever appearance in the final phase of the competition.
In the abridged format which is on a home and away basis, the MFM ladies defeated Nigeria Customs in the reverse fixture 56-49 in the Final Six which started on Sunday at the Sports Hall of the National Stadium, Lagos.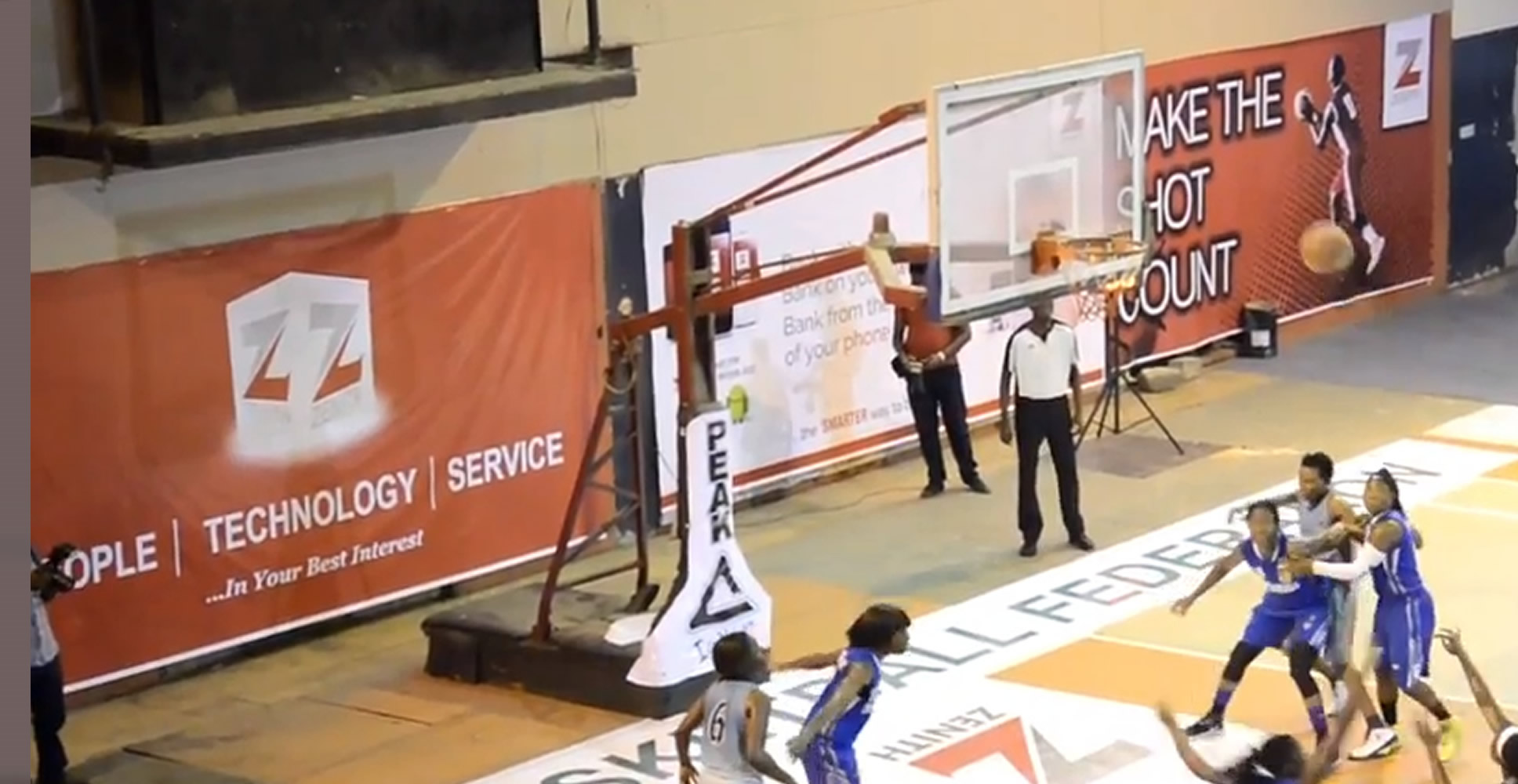 On Sunday, MFM upset Nigeria Customs 58-57 in the opening match of the Final Six to the surprise of the spectators who were expecting a blow out for the new entrants.
It was a tension soaked encounter in which the Customs led for the better part of the duration but the MFM ladies took over when it mattered most to win with just one point margin. The victory was the third recorded by the team just a single point margin.
Only yesterday, coach Aderemi  Adewunmi  said he was proud of his players recording two wins in their first two games of the Final Six.
"Nobody expected us to be in the Final Six and now that we are here the girls are getting getter and winning games. I simply urged them to go on and enjoy  themselves but they were just determined to win.
"I am so happy with their professionalism and discipline. This is good for the sport and we look forward to better tidings in the competition," coach Aderemi said.
MFM defeated First Deepwater in the crucial final match in Enugu to qualify for the final phase of the competition in Lagos.
The Group Managing Director of Zenith Bank, Peter Amangbo, said the competition would get better every year
"We are happy with the progress made so far and we are very optimistic that we will take women basketball to the next level in Nigeria because the signs are there that things can only get better at continental and global levels," Amangbo said.
The competition continues today and it ends on Thursday at the national Stadium in Surulere, Lagos.