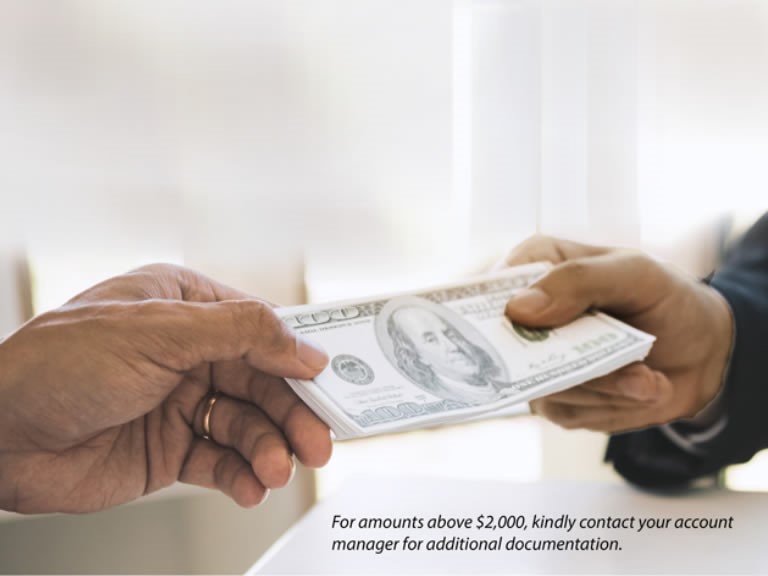 The Zenith International Money Transfer Direct to Account Service
You can receive foreign currency transfers from abroad using your Zenith Bank Domiciliary & Naira account details. Visit any of our dedicated remittance branches across the nation for your remittance transactions and enquiries.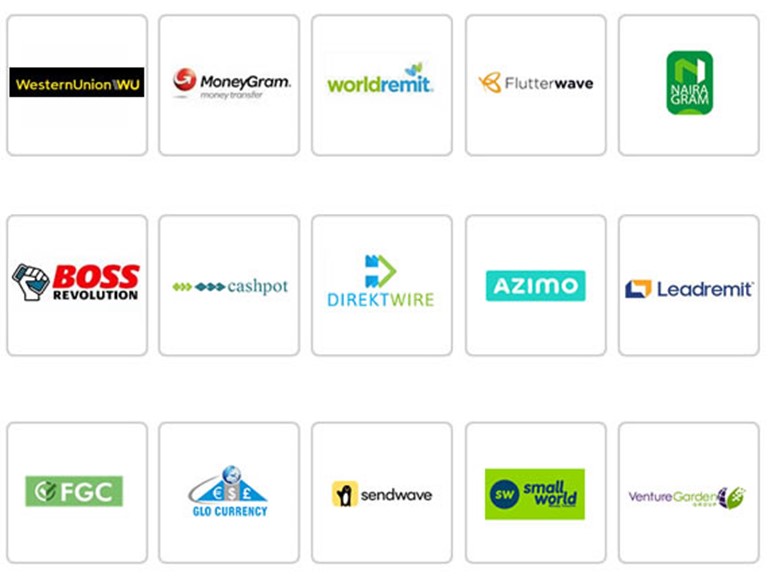 Money Transfer Operators
Zenith International money Transfer platform is designed to give you access to a wide range of Money transfer Operators.