Basketball: Zenith Bank Women's League starts in Abuja and Enugu Sunday, October 28, 2018.
The 2018 Zenith Bank Women basketball League starts on Sunday with an abridged format, dunking off in two centres – Abuja and Enugu.
First Bank Women's Basketball team of Lagos will begin their Premier League title defence in the Enugu centre with 10 teams competing for honours.
 New entrant, Mountain of Fire Women's Basketball Club, will be among the 10 Premier League teams from the South West, South East and South South at the Enugu centre. In Abuja at the Savannah conference, nine teams from North West, North East and North Central will battle for supremacy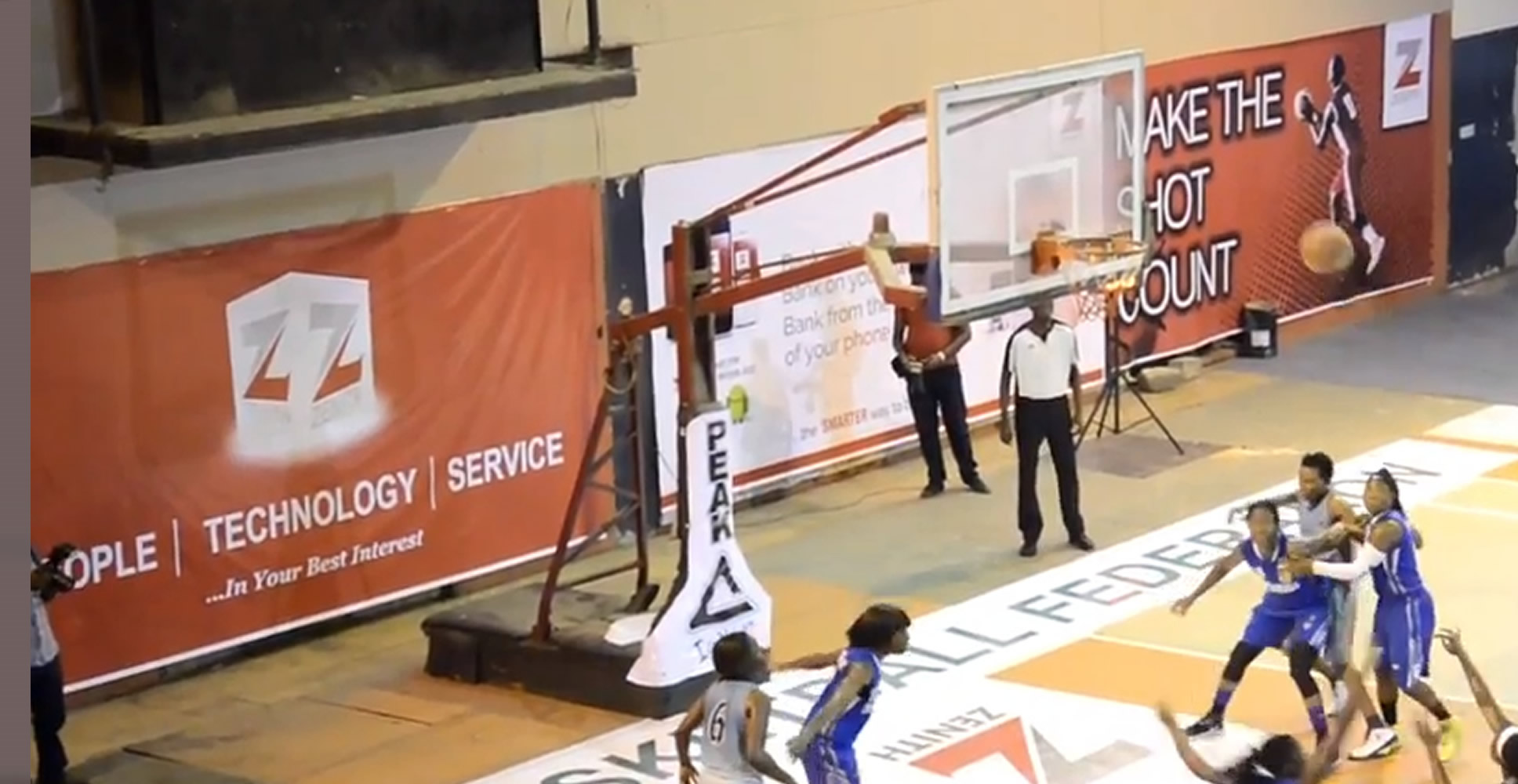 All the preliminary games at the two centres will take place between October 28 and November 2nd with three teams expected to qualify from Enugu and Abuja.

According the Nigeria Basketball Federation, the final six teams will vie for honours in the finals billed for the Sports Hall of the National Stadium between November 3rd and 7th. Winner and 1st runners up will represent Nigeria at the FIBA Zone 3 Women Champions qualifiers in Cotonou between November 12th and 15th, 2018.
The Group Managing Director of Zenith Bank, Peter Amangbo, has promised that the abridged nature of the league this year will not affect all the glamour and the rewards for the top teams.

"It is still the same competition with all the attributes just that circumstances made the event to be this way in 2018. I want to reassure that the commitment of Zenith Bank remains the same for Nigerian youths and sports in particular." Amangbo said.