CON, CHAIRMAN
Jim Ovia
Jim Ovia is the pioneer Managing Director / CEO of Zenith Bank Plc, Nigeria's largest and Africa's 6th largest bank by shareholders' funds. He was at the helm of affairs for 20 years until his resignation in July, 2010.
GROUP MANAGING DIRECTOR / CEO
Mr. Peter Amangbo
Mr. Amangbo is the Group Managing Director/CEO of the bank.
He holds a B.Eng. Degree (Electrical and Electronics Engineering) from University of Benin and an MBA from the University of Warwick, Coventry in the United Kingdom.
DEPUTY MANAGING DIRECTOR
Adaora Umeoji
Prior  to her appointment as Deputy Managing Director, she was the Executive Director in charge of  Public Sector, Abuja, North, Middle Belt and South-East Zones. She holds a Bachelors degree in Sociology, B.Sc (Hons) Sociology from the University of Jos, Plateau State and MBA in Business Administration from the University of Calabar.
DEPUTY MANAGING DIRECTOR
Mr. Ebenezer Onyeagwu
Ebenezer is a Fellow of the Institute of Chartered Accountants of Nigeria (FCA) 2003 as well as an Alumnus of the University of Pennsylvania, USA (Wharton Executive Education), Columbia Business School, Columbia University, United States of America and the Harvard Business School.
EXECUTIVE DIRECTOR
Mr. Sola Oladipo
Mr. Oladipo holds an MBA from the University of Lagos and a B.Sc. in Accounting from the Obafemi Awolowo University, Ile-Ife.
He is a Fellow of the Institute of Chartered Accounts of Nigeria (FCA), and an Associate of Chartered Institute of Stock brokers (ACIS) and Chartered Institute of Taxation (ACIT).
EXECUTIVE DIRECTOR
Umar Shuaib Ahmed
Until his appointment as an Executive Director, Umar Shuaib Ahmed was a General Manager and Zonal Head supervising 7 branches and 3 Strategic Business Units in Abuja and also coordinated 3 zones comprising over 20 Branches in the North-West and North-East.
INDEPENDENT NON-EXECUTIVE DIRECTOR
Alhaji Baba Tela
Alhaji Baba Tela graduated B.Sc (Business Administration and Finance) from the Ahmadu Bello University, Zaria.
He has served in various capacities in the past including Executive Director, Yarwa Consolidated Industries Limited and  Managing Director/Chief Executive, Masenterp Nigeria Limited.
NON-EXECUTIVE DIRECTOR
Professor Chukuka Enwemeka
He is a Professor, Provost and Senior Vice President for Academic Affairs at San Diego State University, California, United States of America. Prior to this appointment, he was the Professor and Dean, College of Health Sciences, University of Wisconsin, Milwaukee, United States of America.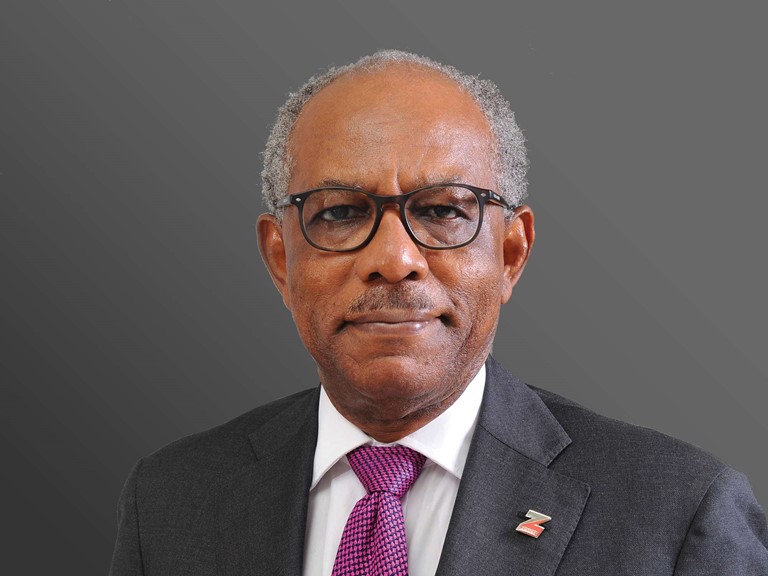 NON-EXECUTIVE DIRECTOR
Mr. Jeffery Efeyini
He is an experienced and well-rounded international banker, international trade expert and financial services professional with a powerful entrepreneurial streak, combined with risk aversion and with an eye to the "bottom line".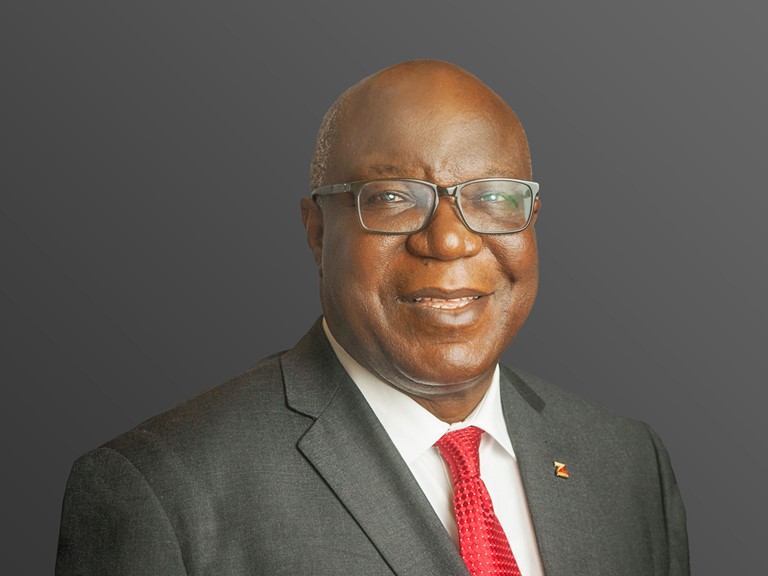 FAAS FTWAS, FAS, FAEng, OFR
Professor O. Ibidapo-Obe
Professor Oyewusi Ibidapo-Obe, a Distinguished Professor of Systems Engineering and former Vice Chancellor (2000-2007) of the University of Lagos and former Vice Chancellor of the new Federal University Ndufu Alike Ikwo Ebonyi State Nigeria (2011-2016); was the President of the Nigerian Academy of Science from 2009-2013. He attended the University of Lagos from 1968-1971.
NON-EXECUTIVE BOARD MEMBER
Gabriel Ita Asuquo Ukpeh
Mr. Ukpeh is an internationally acclaimed consultant in business strategy, risk management, process re-engineering and financial services, who was, until recently, a Senior Partner and Risk Quality Leader for Africa at PricewaterhouseCoopers (PwC).